To understand where you're headed, look back.
A background in music history and literature readies you for greatness.
Get started on your studies!
SFCM's classes in music history and literature provide a vital learning experience for all aspiring musicians. SFCM faculty deliver engaging sessions, helping students think critically about the meaning of the music they play by examining the musical values of other times, places, and cultures.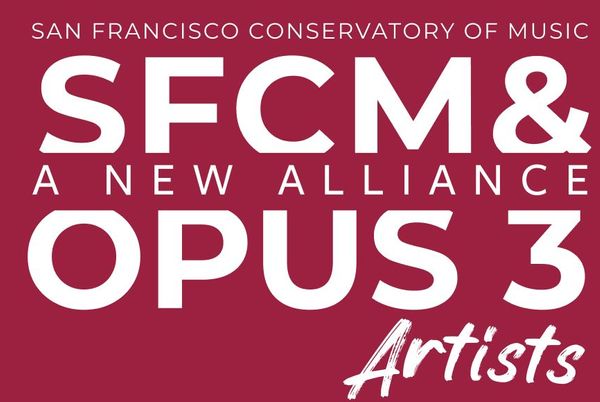 SFCM recently acquired
Opus3 Artists
, giving conservatory students a direct link to some of the most successful artists worldwide and inviting limitless opportunities for connection and collaboration.

Start on your path of discovery.