To understand where you're headed, look back.
A background in music history and literature readies you for greatness.
Get started on your studies!
SFCM's classes in music history and literature provide a vital learning experience for all aspiring musicians. SFCM faculty deliver engaging sessions, helping students think critically about the meaning of the music they play by examining the musical values of other times, places, and cultures.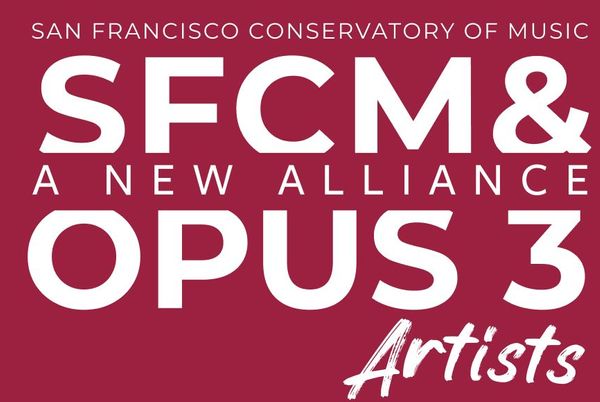 SFCM changed global music education in 2020 by acquiring management company
Opus3 Artists
, home to over 250 top musicians. Masterclasses, recording sessions, and side-by-sides with members of the Opus 3 roster are only the beginning of our work together to invent the future of performances.

Start on your path of discovery.