The language of your craft.
Deepen your understanding of the music you love.
Get started on your studies!
Music theory and musicianship classes at SFCM prepare you for a life as both a performer and a thinker. Whether it's Baroque counterpoint or 20th-century harmony, it's must-know material for aspiring classical musicians. Theory courses are complemented by more practical instruction in sight-reading and ear-training.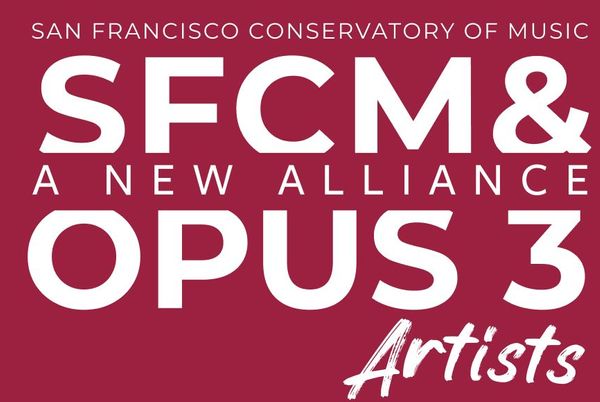 SFCM changed global music education in 2020 by acquiring management company
Opus3 Artists
, home to over 250 top musicians. Masterclasses, recording sessions, and side-by-sides with members of the Opus 3 roster are only the beginning of our work together to invent the future of performances.