A beautiful tone is a beginning, not a destination.
Transform your playing with insightful instruction from world-class oboe players.
Studying oboe at SFCM means learning from the best. Our faculty of four includes members of the San Francisco Symphony and San Francisco Opera Orchestra. Many opportunities await you as an oboist at SFCM: you can hone your reed-making skills in our dedicated double reed room, and participate in ensembles exploring Baroque through 21st-century music. You're also eligible to enter the biennial Woodwind Concerto Competition.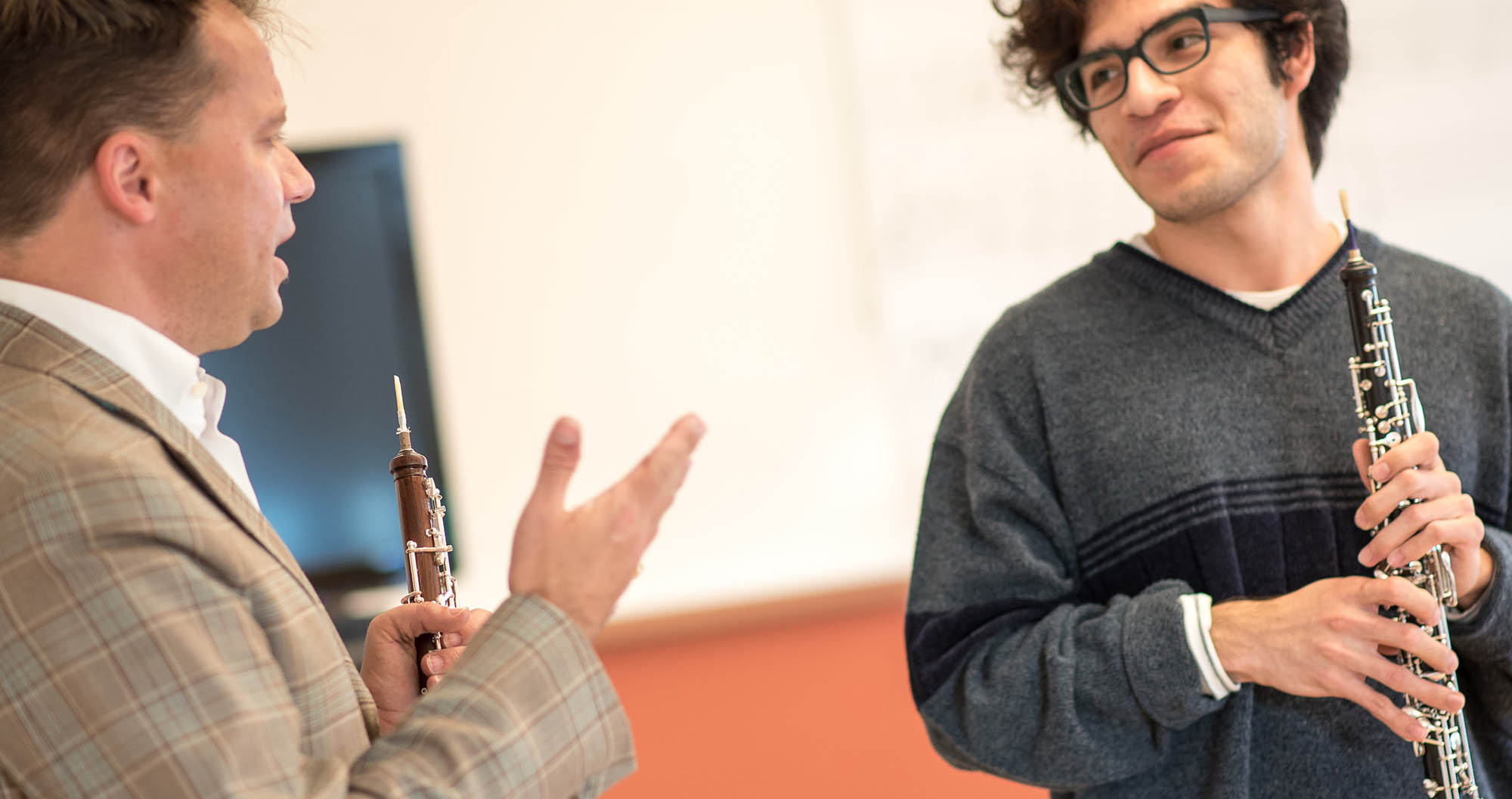 Faculty
Personalized guidance from celebrated pros.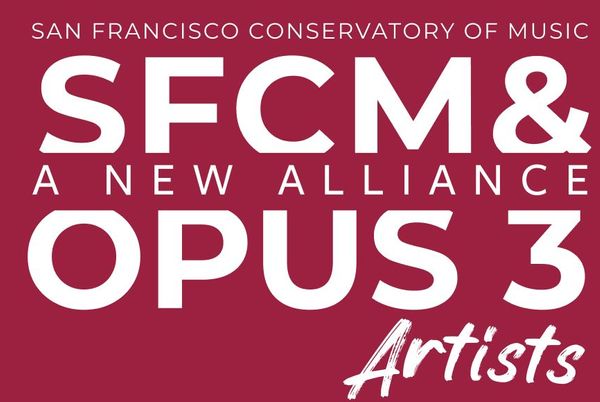 SFCM changed global music education in 2020 by acquiring management company
Opus3 Artists
, home to over 250 top musicians. Masterclasses, recording sessions, and side-by-sides with members of the Opus 3 roster are only the beginning of our work together to invent the future of performances.

Start on your path of discovery.