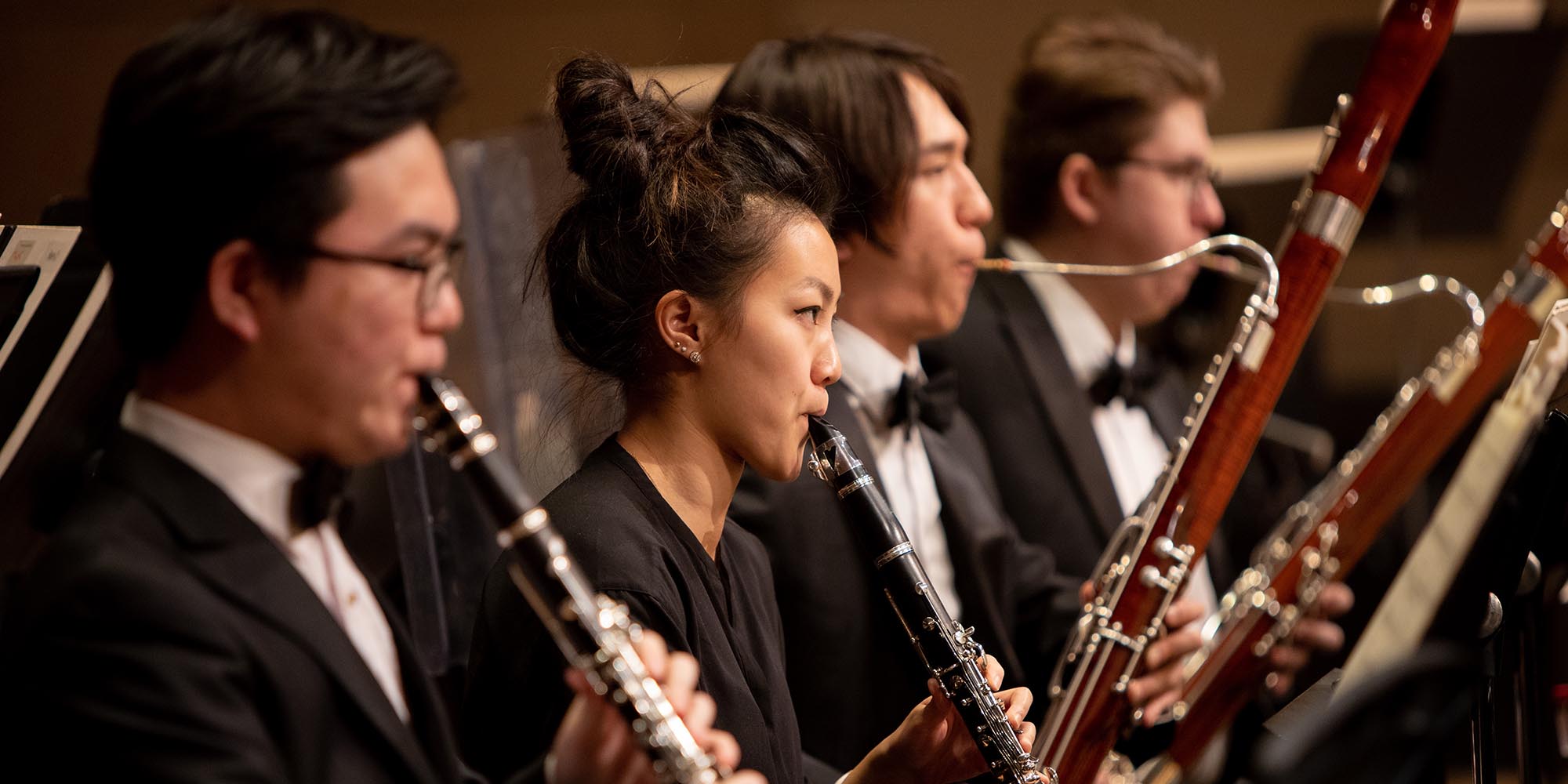 A great phrase is worth a lifetime of preparation.
Personalized instruction and abundant performance opportunities build better clarinetists.
Four forward-thinking teachers—including three members of the San Francisco Symphony—are ready to help you transform your playing. As one of fewer than 10 students, you'll have a wealth of opportunities to collaborate and perform with other departments. Whether you have a penchant for bass or Eb, Classical or 21st-century repertoire, you'll find an expert here to bring you to the next level. You'll also have the opportunity to enter the biennial Woodwind Concerto Competition.
Now Accepting Applications
Apply for 2021-22 Enrollment by December 1
Get Started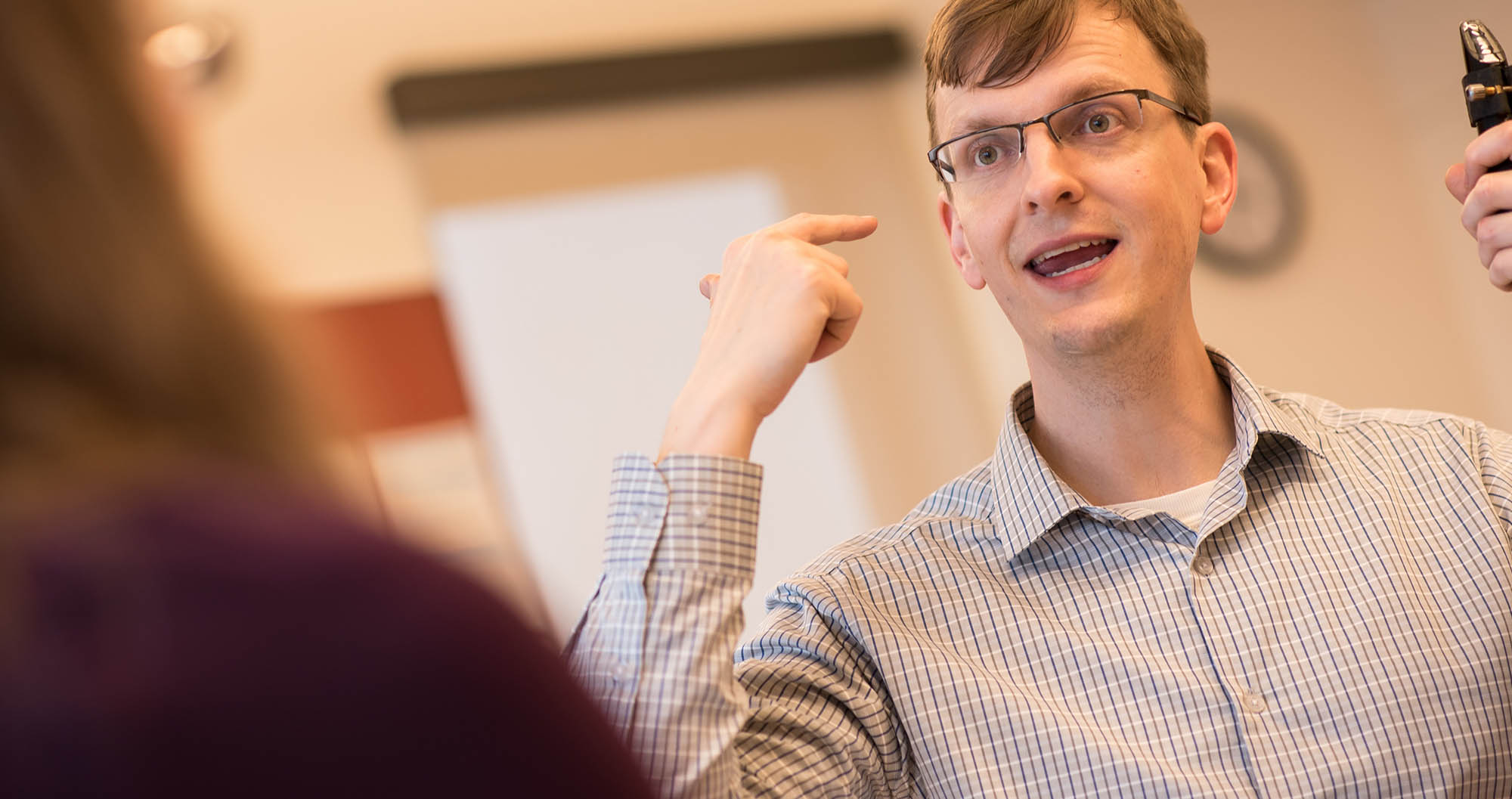 Faculty
Expert teaching tailored to your needs

It's time to take the next step.