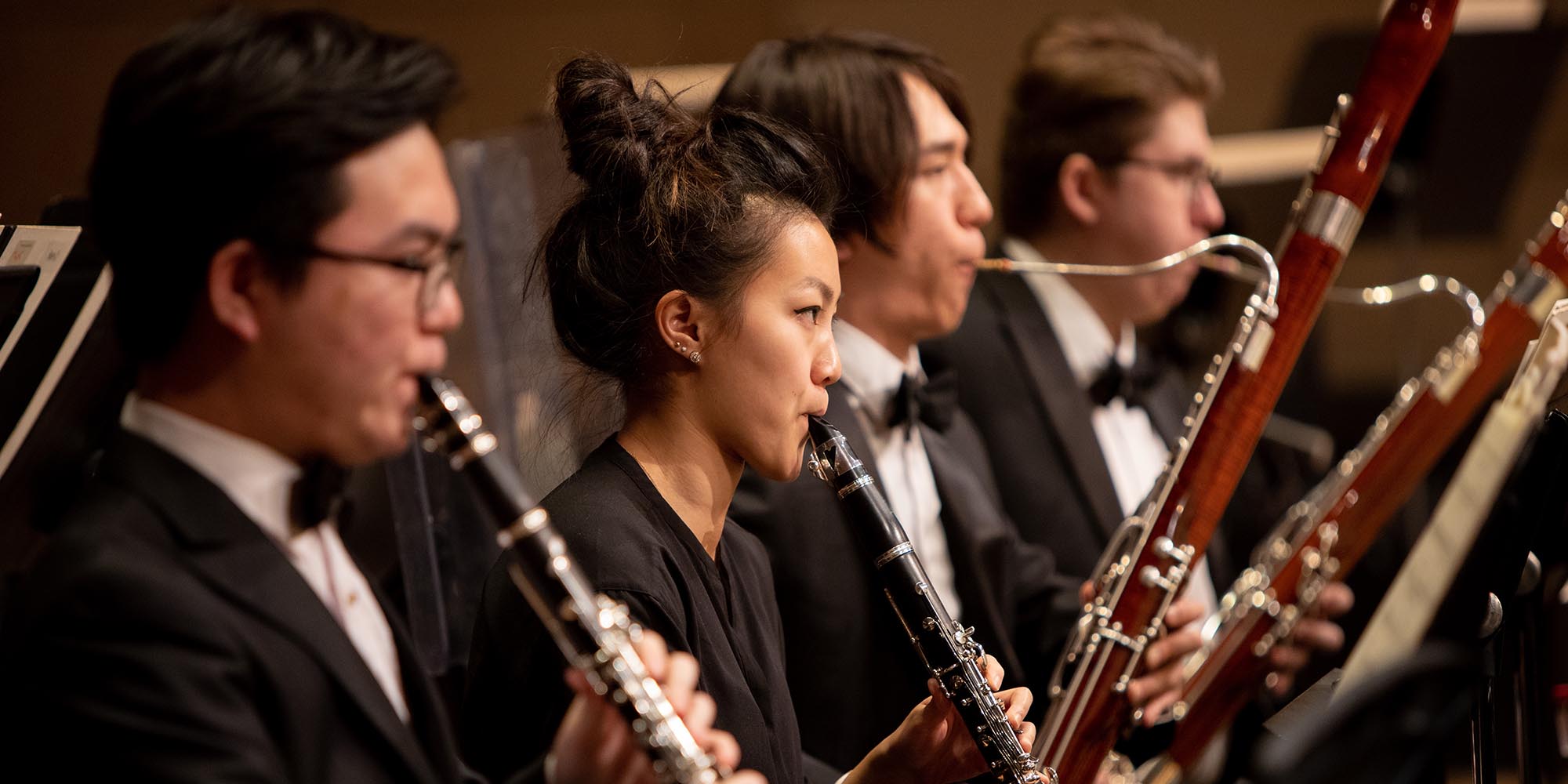 A great phrase is worth a lifetime of preparation.
Personalized instruction and abundant performance opportunities build better clarinetists.
Three forward-thinking teachers—including two members of the San Francisco Symphony—are ready to help you transform your playing. As one of fewer than 10 students, you'll have a wealth of opportunities to collaborate and perform in a wide range of ensembles. Whether you have a penchant for bass or Eb, Classical or 21st-century repertoire, you'll find an expert here to bring you to the next level. You'll also have the opportunity to enter the biennial Woodwind Concerto Competition.
Our alumni have gone on to successful careers as performers, educators, and entrepreneurs, and our faculty are committed to finding the career path that best suits your interests and abilities.
W.A. Mozart - KV 439b/V - Divertimento for 3 basset horns No. 5 in B flat major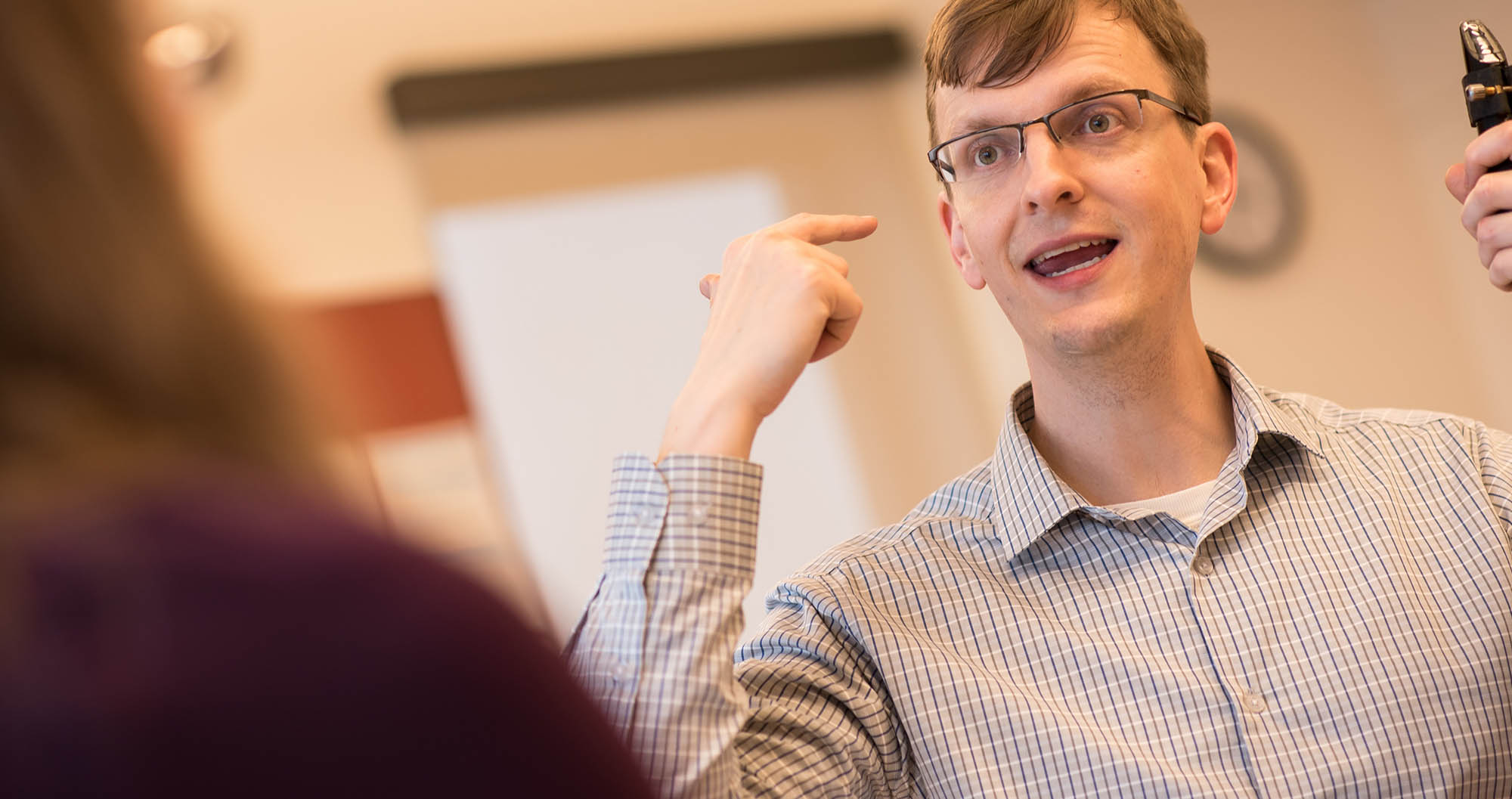 Faculty
Expert teaching tailored to your needs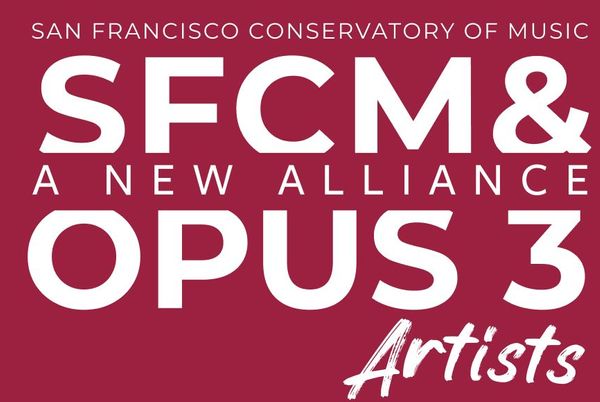 SFCM changed global music education in 2020 by acquiring management company
Opus3 Artists
, home to over 250 top musicians. Masterclasses, recording sessions, and side-by-sides with members of the Opus 3 roster are only the beginning of our work together to invent the future of performances.

It's time to take the next step.