Investing in you
Get started on your studies!
Our people set us apart - world-class coaches will help develop your skills and prepare you for any stage. Focused instruction breeds immense improvement, SFCM's coaches approach time with you with intent so you can get more out of each note.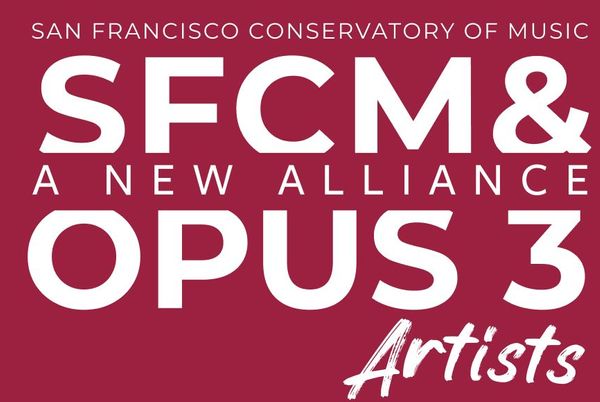 SFCM recently acquired
Opus3 Artists
, giving conservatory students a direct link to some of the most successful artists worldwide and inviting limitless opportunities for connection and collaboration.