Meet PDEC
Your career, within reach
From the smallest question to the biggest idea, we're listening and we're ready to help. Visit our office to take the next steps in advancing your career. Subjects we teach include writing for grants, resumes, bios, and cover letters; creating websites and understanding the basics of graphic design; discovering your personal brand; and forming press kits and marketing strategies.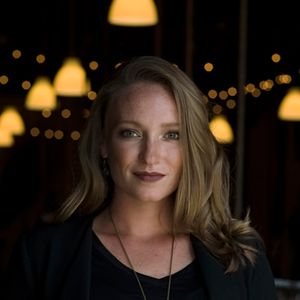 Kristen Klehr
DIRECTOR OF PROFESSIONAL DEVELOPMENT AND ENGAGEMENT CENTER
Bowes 204
415-503-6397
Please contact Kristen Klehr with any questions regarding the PDEC program.