Masterclass
Ian Bostridge, voice
Friday, October 20 2023, 07:30 PM
at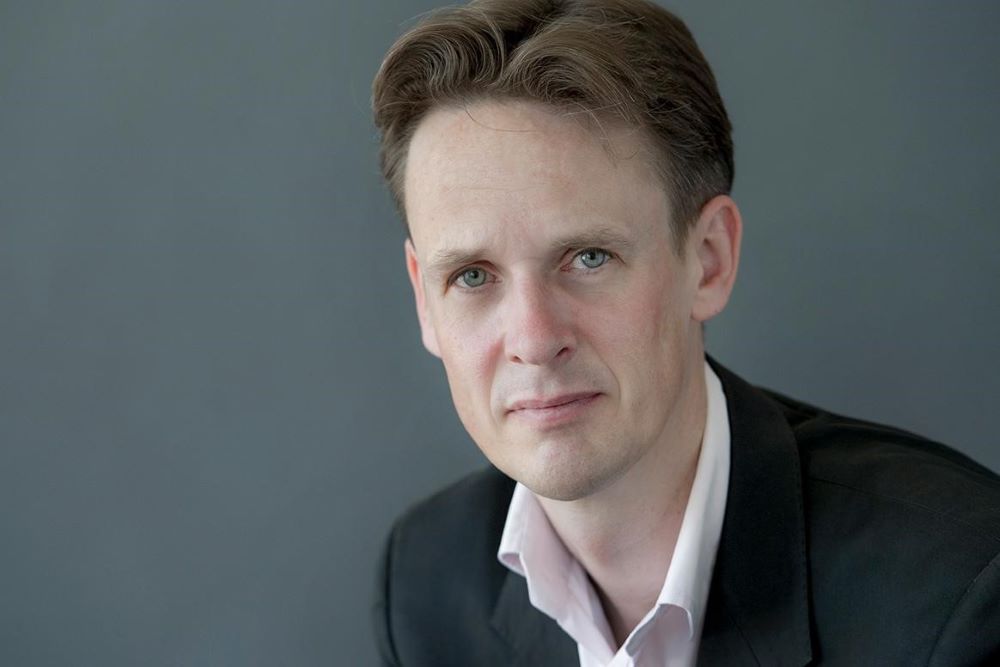 Program
Acclaimed artist and author Ian Bostridge comes to SFCM for a residency with the voice department. Voice students will have the rare opportunity to work one-on-one with the renowned tenor in private coachings, and the residency will conclude with a public presentation of a masterclass and lecture focused on Franz Schubert's Winterreise, moderated by SFCM Voice Department Chair Cathy Cooke. The masterclass is in partnership with San Francisco Performances, where Bostridge will perform the entire Schubert cycle the next evening, Saturday, October 21, 2023 at 7:30 PM. Bostridge is on the rosters of both Opus 3 Artists and Askonas Holt, and is a Pentatone recording artist.

Final program details will be announced upon availability.
Artist
Ian Bostridge,  tenor
This event is in partnership with SF Performances.  Ian Bostridge will be performing with SF Performances on October 21, 2023.  Tickets are available at this link.
About SFCM's Voice Department
Find your voice—and your community. A tight-knit group, voice students work closely with all-star faculty who have performed at the Metropolitan Opera, San Francisco Opera, Houston Grand Opera, Paris Opera, Milan's La Scala, and many others. As a student at SFCM, you'll have the opportunity to regularly attend dress rehearsals at the San Francisco Opera and take advantage of performance opportunities around the Bay Area.
VIEW SFCM'S EVENT HEALTH AND SAFETY POLICY
As of April 1, 2023, face masks will be optional and at personal discretion for all SFCM concerts & events.  Vaccinations are not required for visitors and guests to campus buildings and performances. Please visit SFCM's full Event Health & Safety policy to read more about our guidelines.