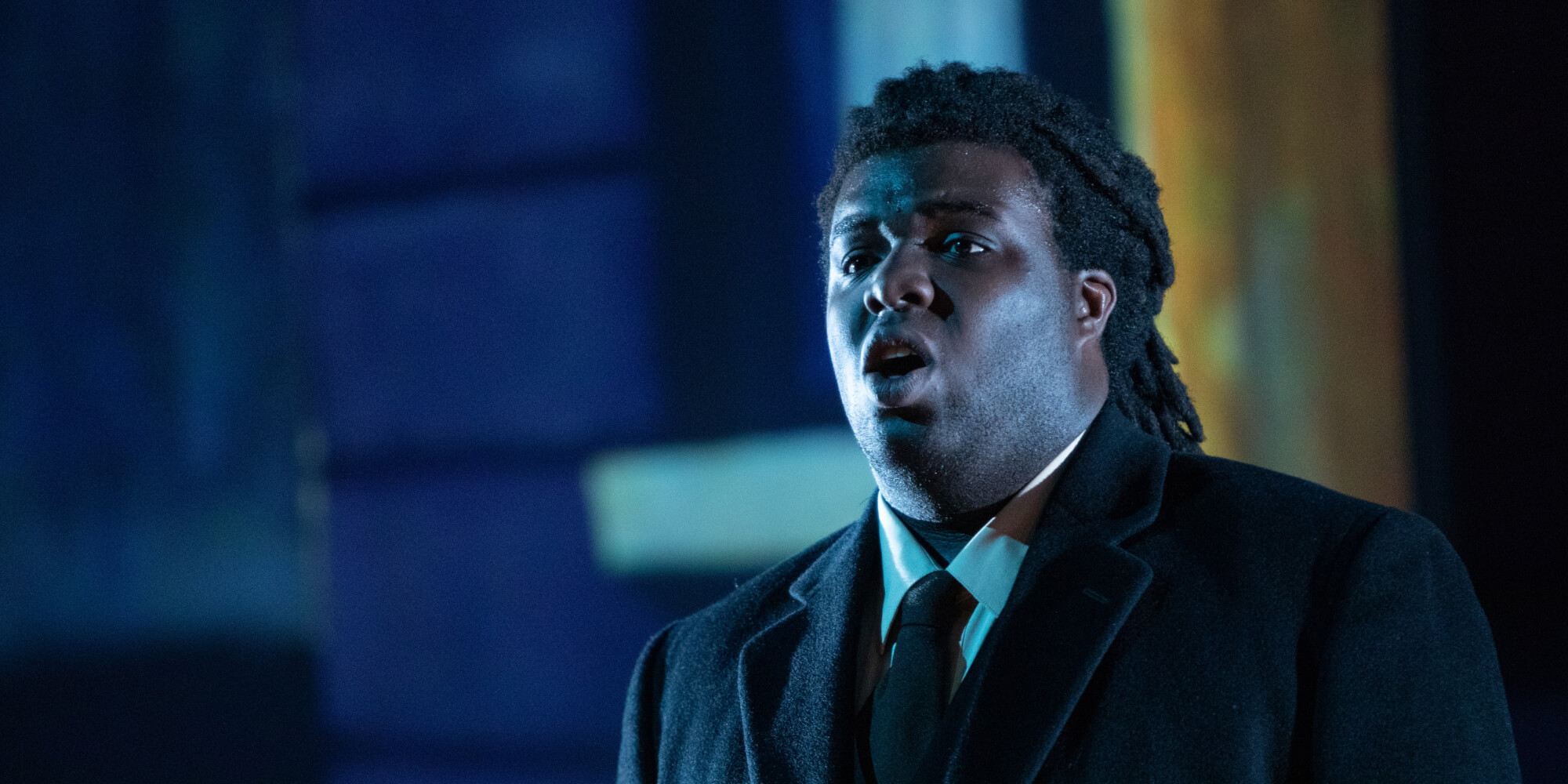 Your voice, inspired by the best.
Find your voice—and your community.
A tight-knit group, voice students work closely with all-star faculty who have performed at the Metropolitan Opera, San Francisco Opera, Houston Grand Opera, Paris Opera, Milan's La Scala, and many others. As a student at SFCM, you'll have the opportunity to regularly attend dress rehearsals at the San Francisco Opera and take advantage of performance opportunities around the Bay Area.
Now Accepting Applications
Apply for 2021-22 Enrollment by December 1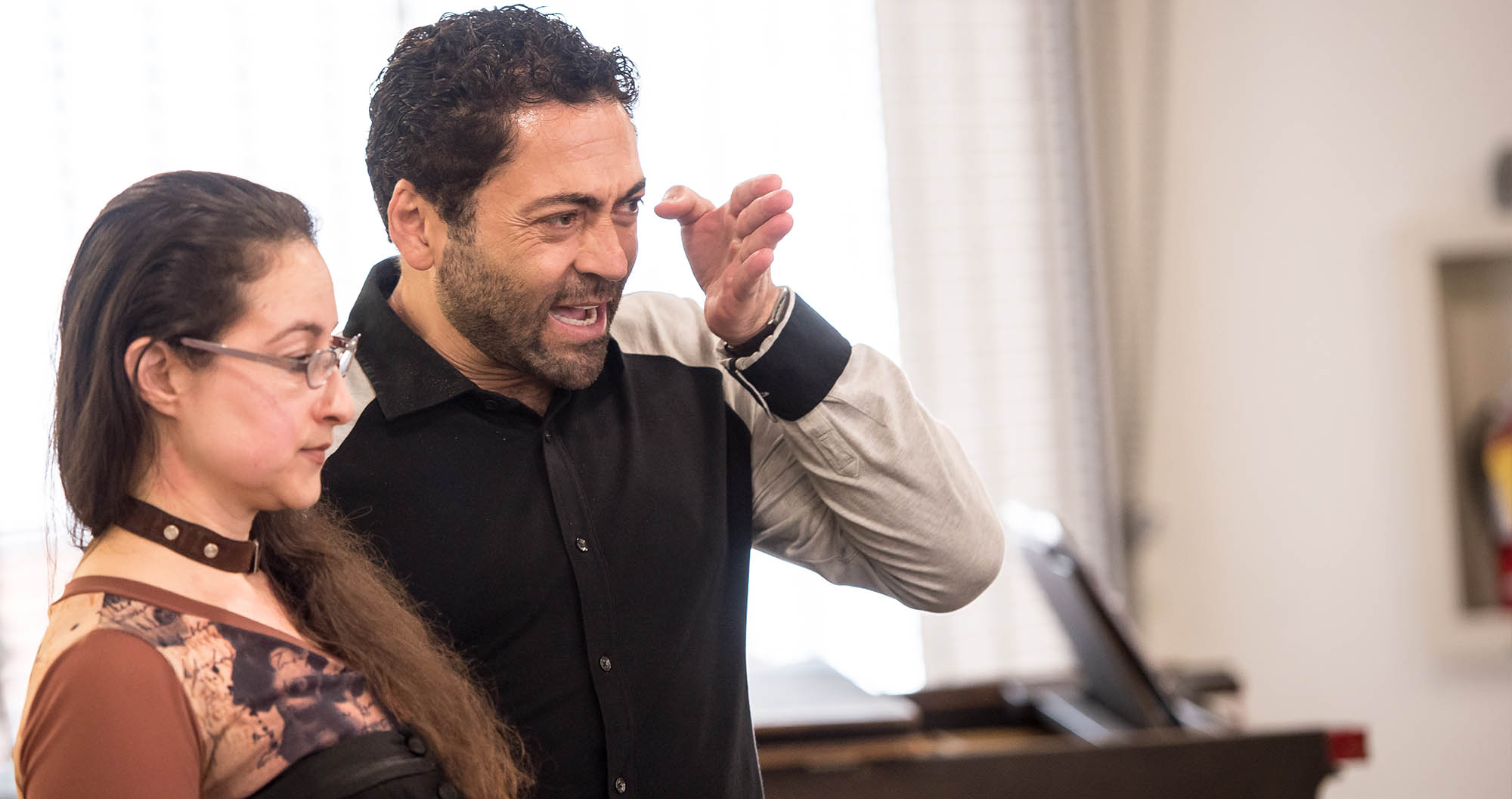 Faculty
Study with the best.

Join us. Overachievers welcome.