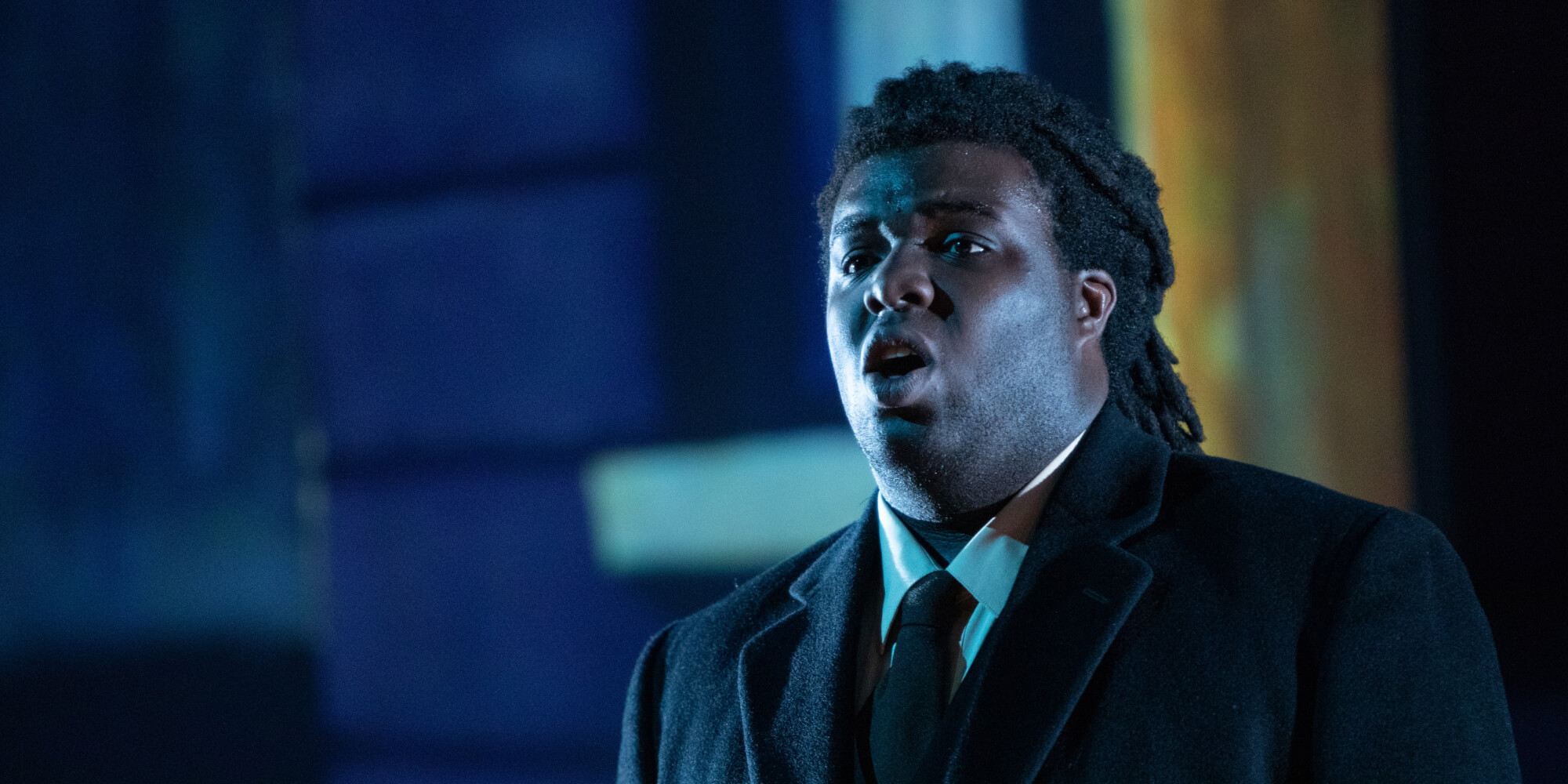 Your voice, inspired by the best.
Community. Opportunity. Mentorship.
Grow as an artist and professional in a tight-knit environment surrounded by the world's best instructors and industry titans.
Work closely with our all-star faculty to hone your technique and expand your artistry through private voice lessons, weekly one-on-one coachings, studio classes, and professional development courses to help you grow into a business savvy, well-rounded artist.
Get to know San Francisco Opera from artists who work there on and off stage. Many faculty coach, direct and perform with the company as well as teach in the Adler Fellowship and Merola programs—some of the best young artist programs in the country. Students also gain access to rehearsals and numerous opera performances throughout the year.
View Opera and Musical Theatre for more information on the program.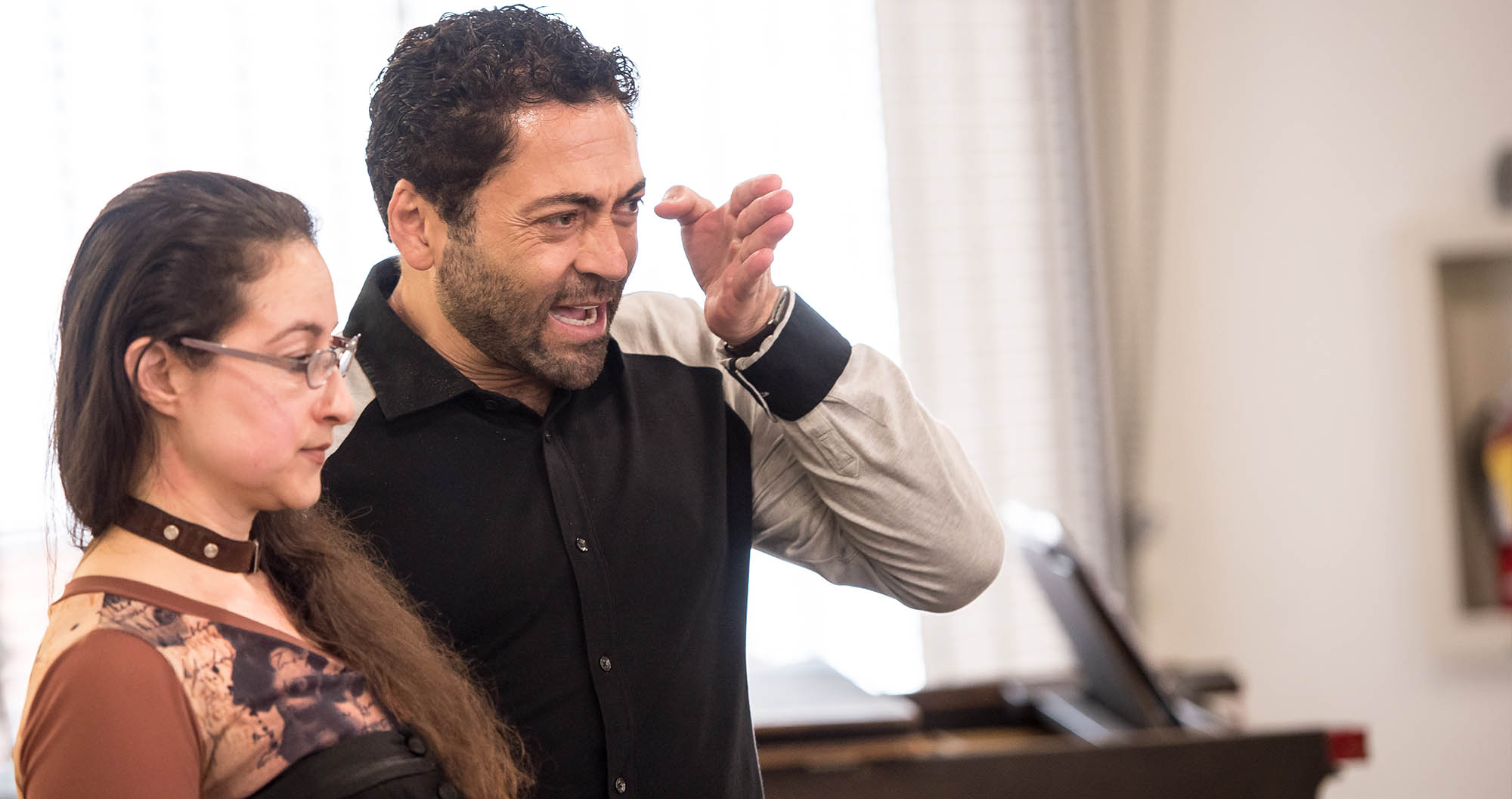 Faculty
Study with the best.
Voice Department Coaches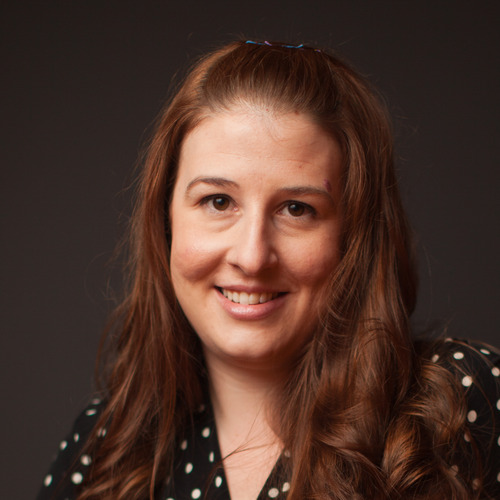 Margaret Halbig
Principal Coach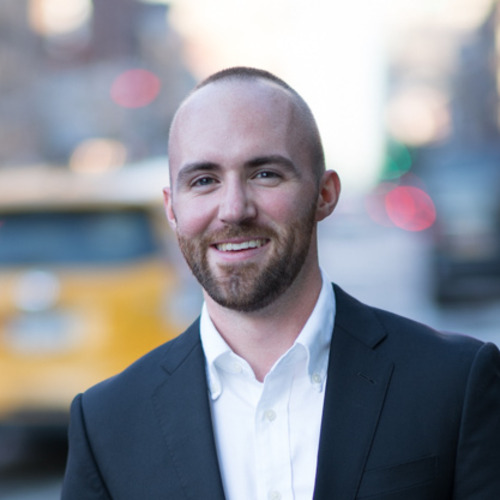 Andrew King
Principal Coach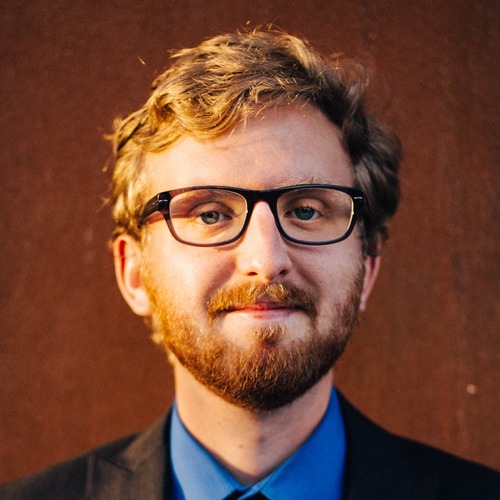 Kyle Naig
Principal Coach
Vocal Coaches and Pianists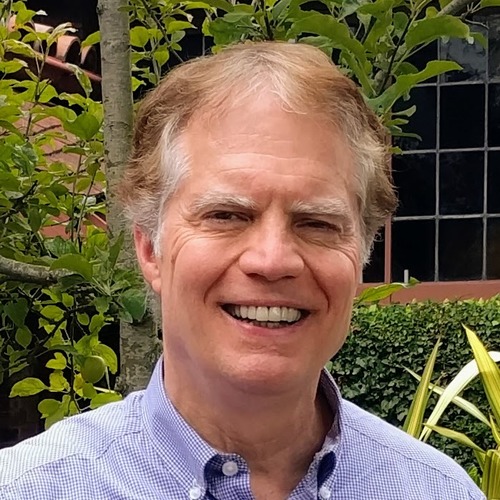 Charles Calhoun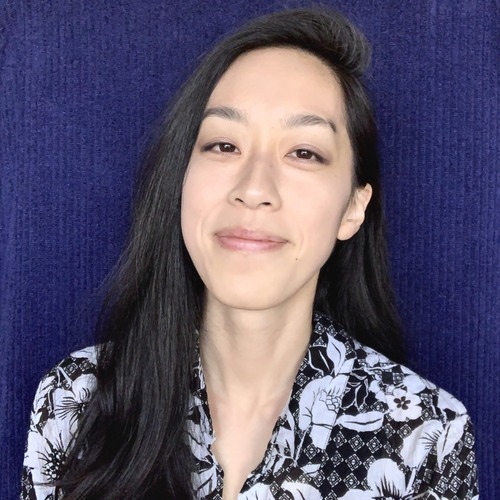 Taylor Chan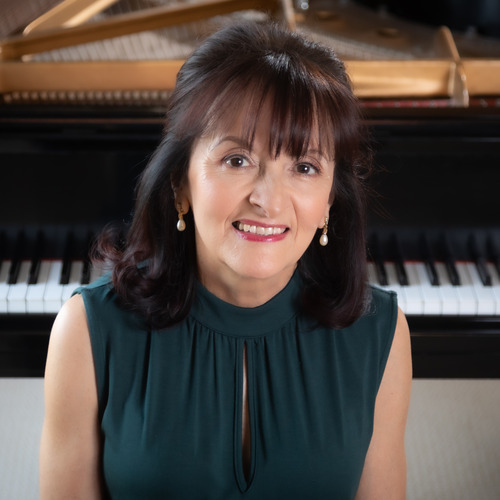 Louise Costigan-Kerns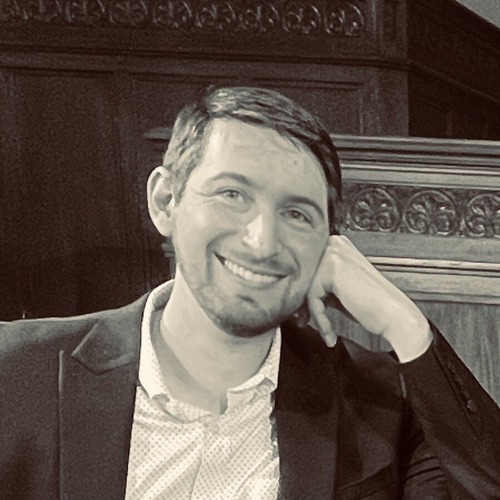 Paul Dab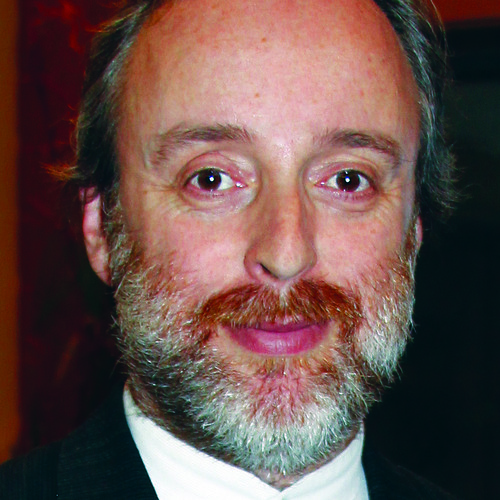 Alexander Katsman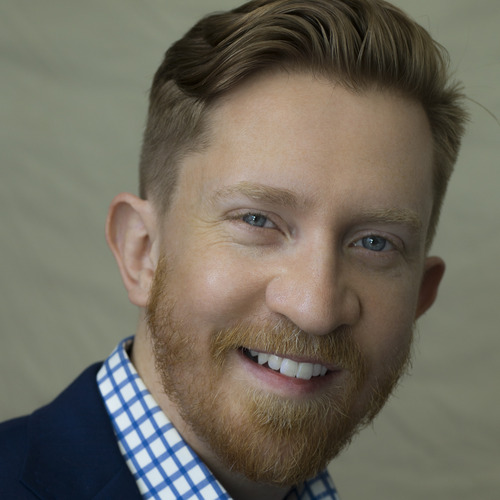 Kevin Korth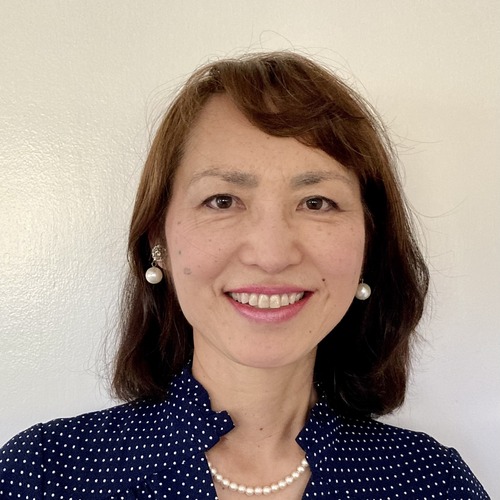 Satoko Leisek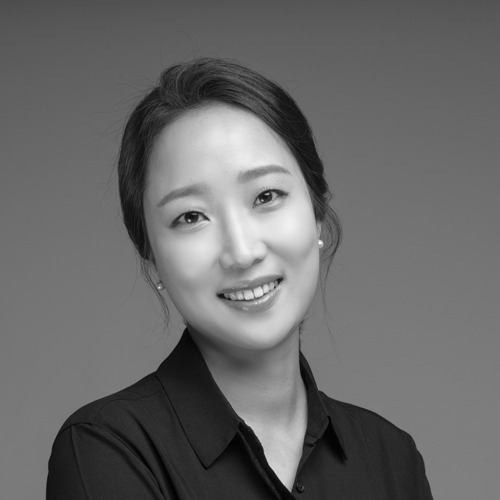 Hanna Shin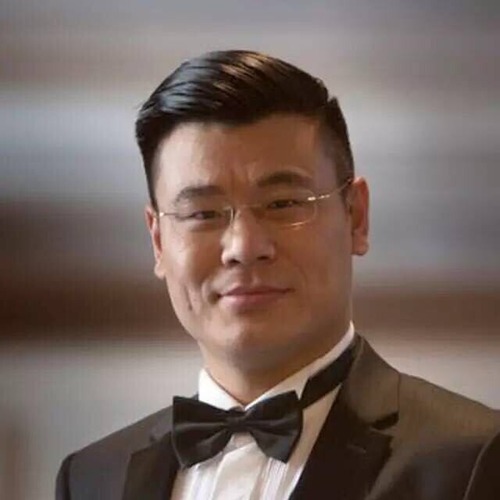 Hao Wu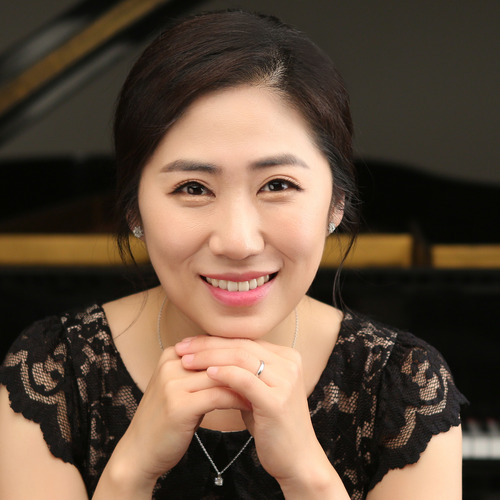 Sun Ha Yoon
Opera / Musical Theater Music Staff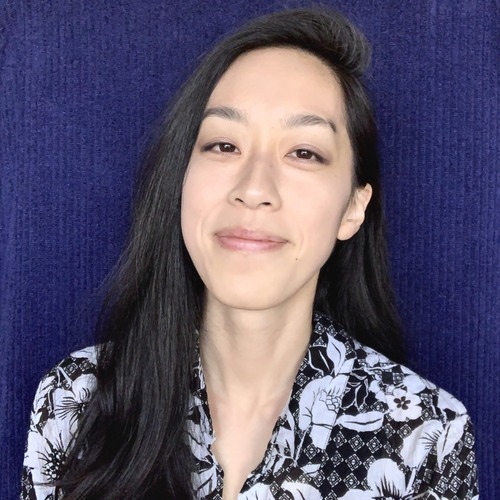 Taylor Chan
Coach/Pianist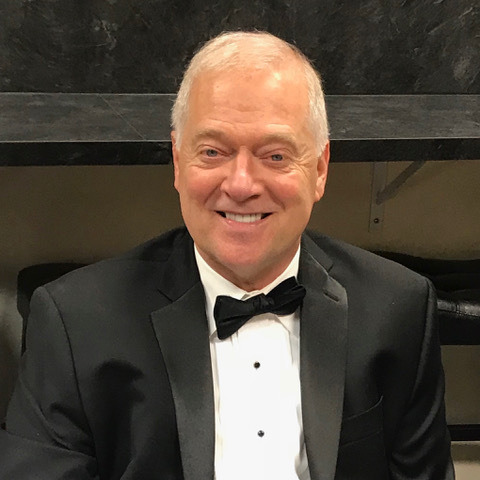 Michael Horsley
Musical Theater Music Director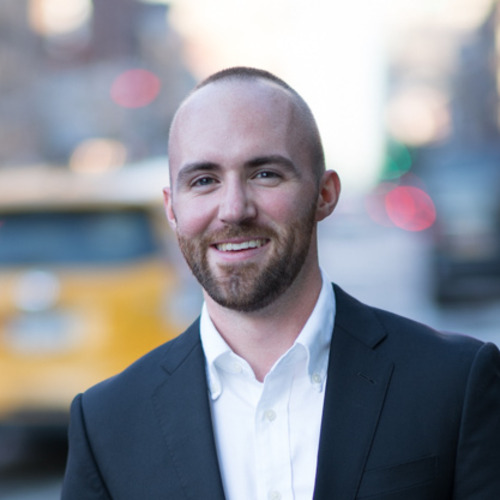 Andrew King
Principal Coach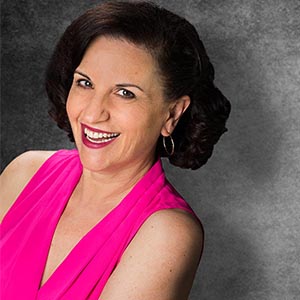 Lauren Mayer
Musical Theater Music Director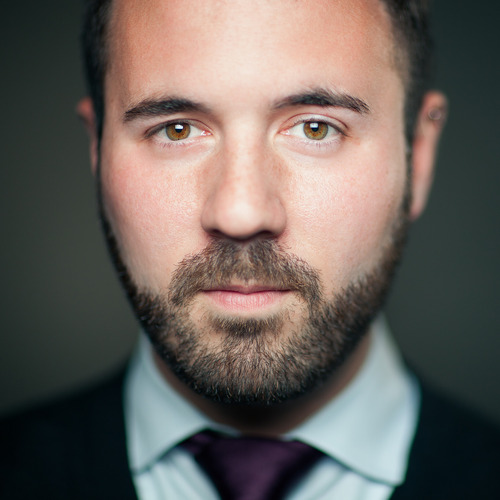 Robert Mollicone
Guest Coach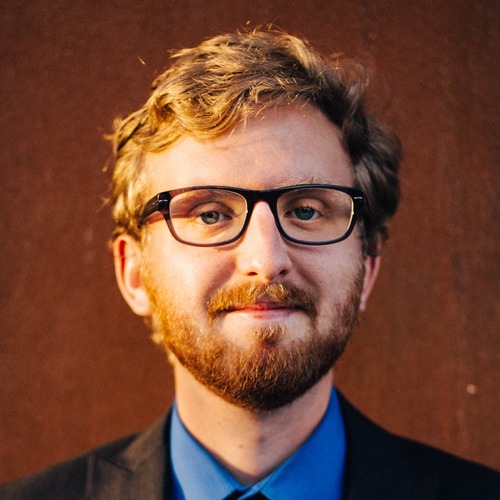 Kyle Naig
Principal Coach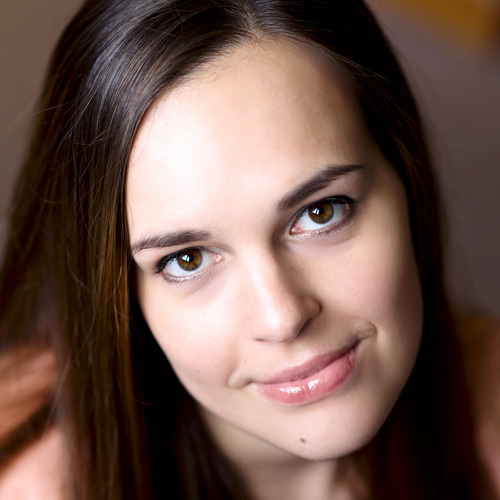 Kseniia Polstiankina Barrad
Guest Coach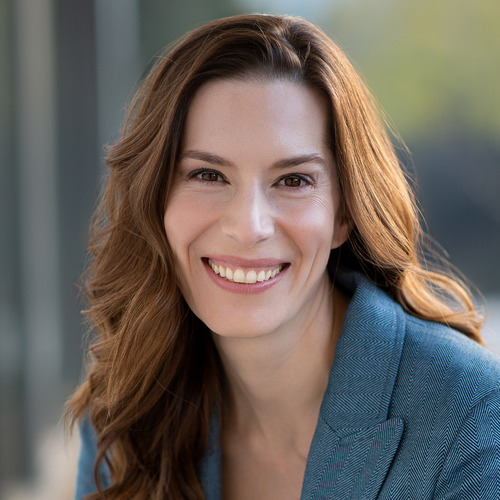 Dana Sadava
Associate Conductor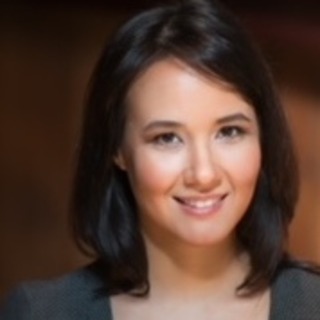 Emily Sentura
Guest Coach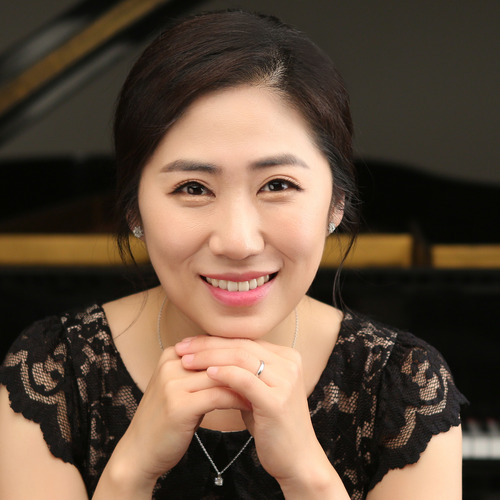 Sun Ha Yoon
Guest Coach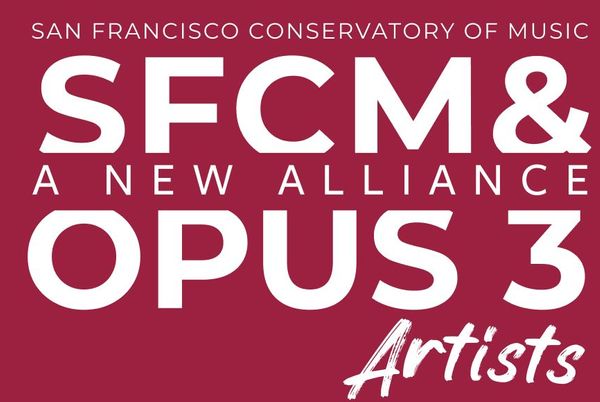 SFCM changed global music education in 2020 by acquiring management company
Opus3 Artists
, home to over 250 top musicians. Masterclasses, recording sessions, and side-by-sides with members of the Opus 3 roster are only the beginning of our work together to invent the future of performances.

Join us. Overachievers welcome.