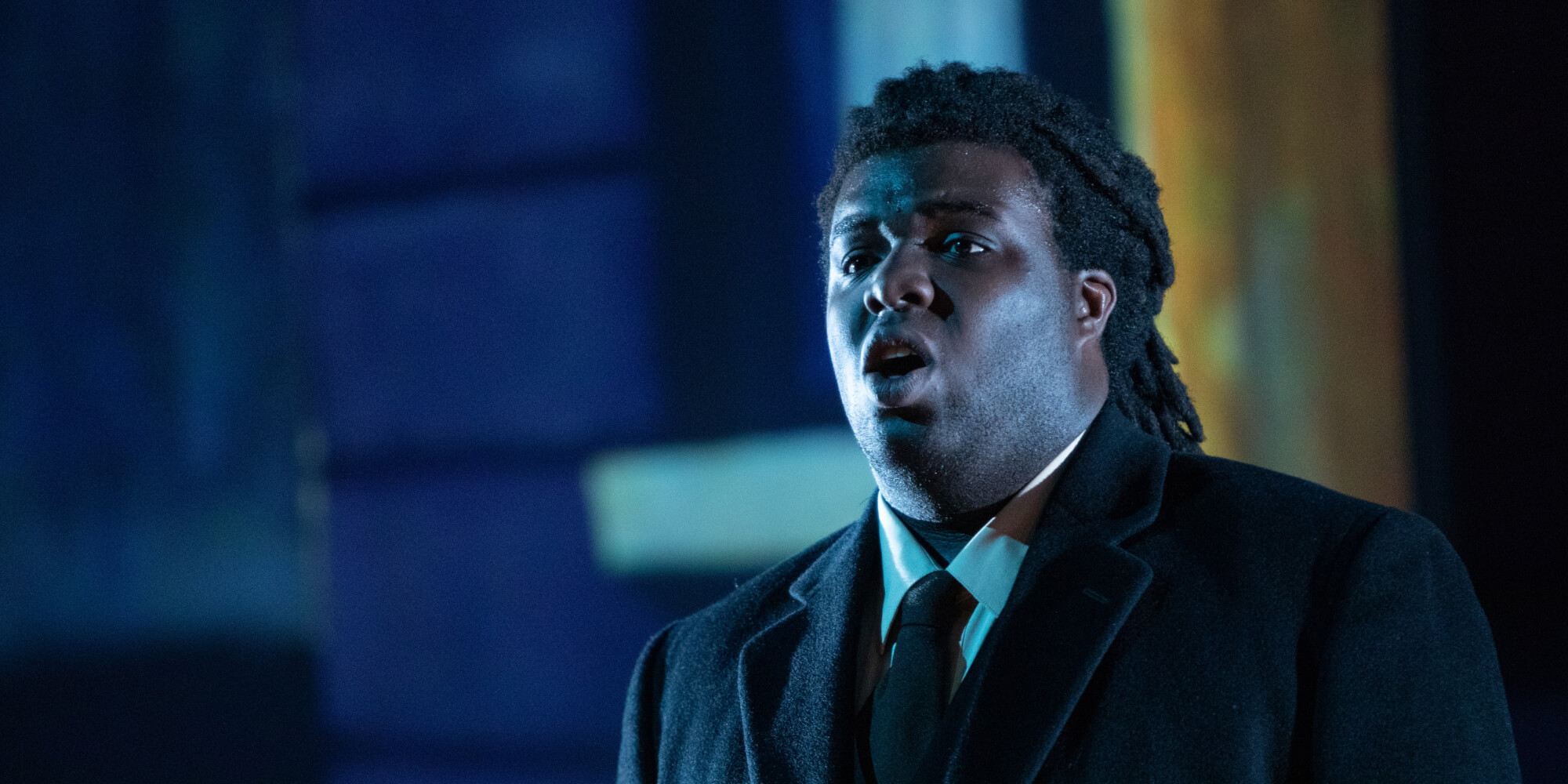 Your voice, inspired by the best.
Community. Opportunity. Mentorship.
Grow as an artist and professional in a tight-knit environment surrounded by the world's best instructors and industry titans.

Work closely with our all-star faculty to hone your technique and expand your artistry through private voice lessons, weekly one-on-one coachings, studio classes, and professional development courses to help you grow into a business savvy, well-rounded artist.

Get to know San Francisco Opera from artists who work there on and off stage. Many faculty coach, direct and perform with the company as well as teach in the Adler Fellowship and Merola programs—some of the best young artist programs in the country. Students also gain access to rehearsals and numerous opera performances throughout the year.

View Opera and Musical Theatre for more information on the program.
Applications
Fall 2021 applicants, we have enjoyed getting to know you!
Learn More About Us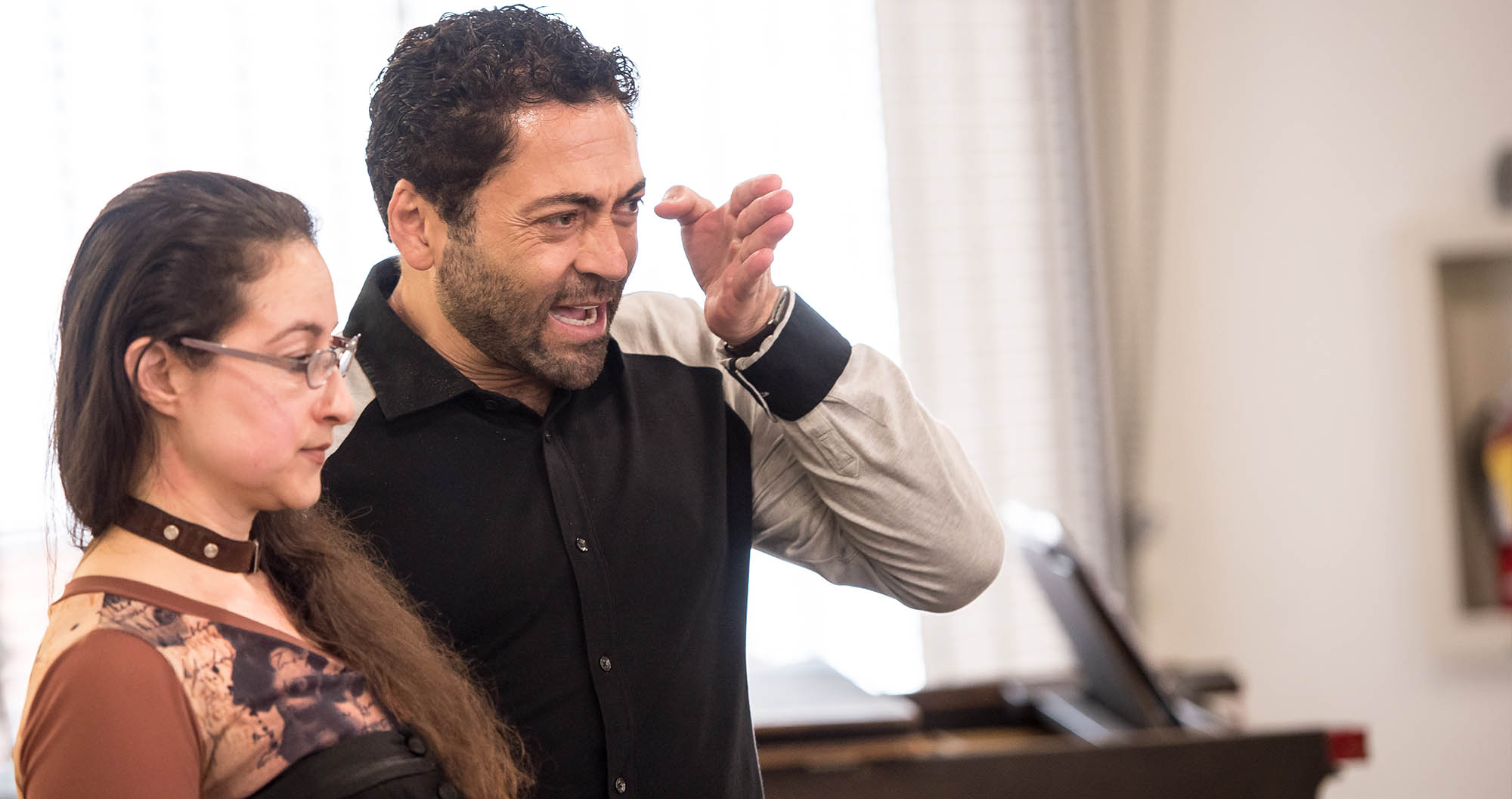 Faculty
Study with the best.
Covid-19 By The Numbers*
2,926
Tests administered
to SFCM students, faculty, and staff
0.4%
Positive cases from tests administered
29,956
Daily Symptom Checks Reported
Learn more about how SFCM has handled COVID-19 for our students.
* Data reported as of 4.22.21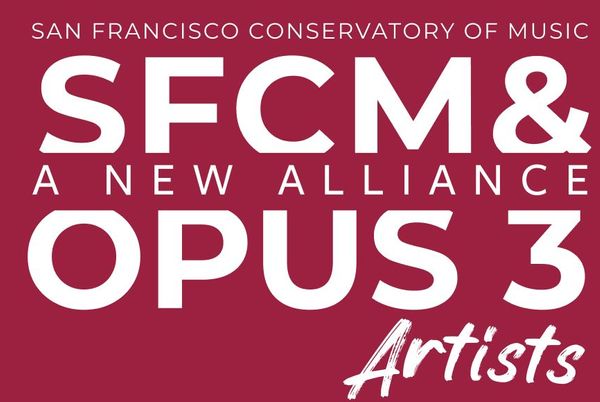 SFCM recently acquired
Opus3 Artists
, giving conservatory students a direct link to some of the most successful artists worldwide and inviting limitless opportunities for connection and collaboration.

Join us. Overachievers welcome.