Study harpsichord in San Francisco.
Study harpsichord in a setting dedicated to its flourishing.
Historical performance is a hallmark of SFCM, and the harpsichord department plays a key role. As a harpsichord student at SFCM, you'll have extensive performing opportunities in both large and small ensembles, taking advantage of a small studio size. Our period instrument collection includes six harpsichords, one fortepiano, and one clavichord.
Now Accepting Applications
Apply for 2021-22 Enrollment by December 1
Get Started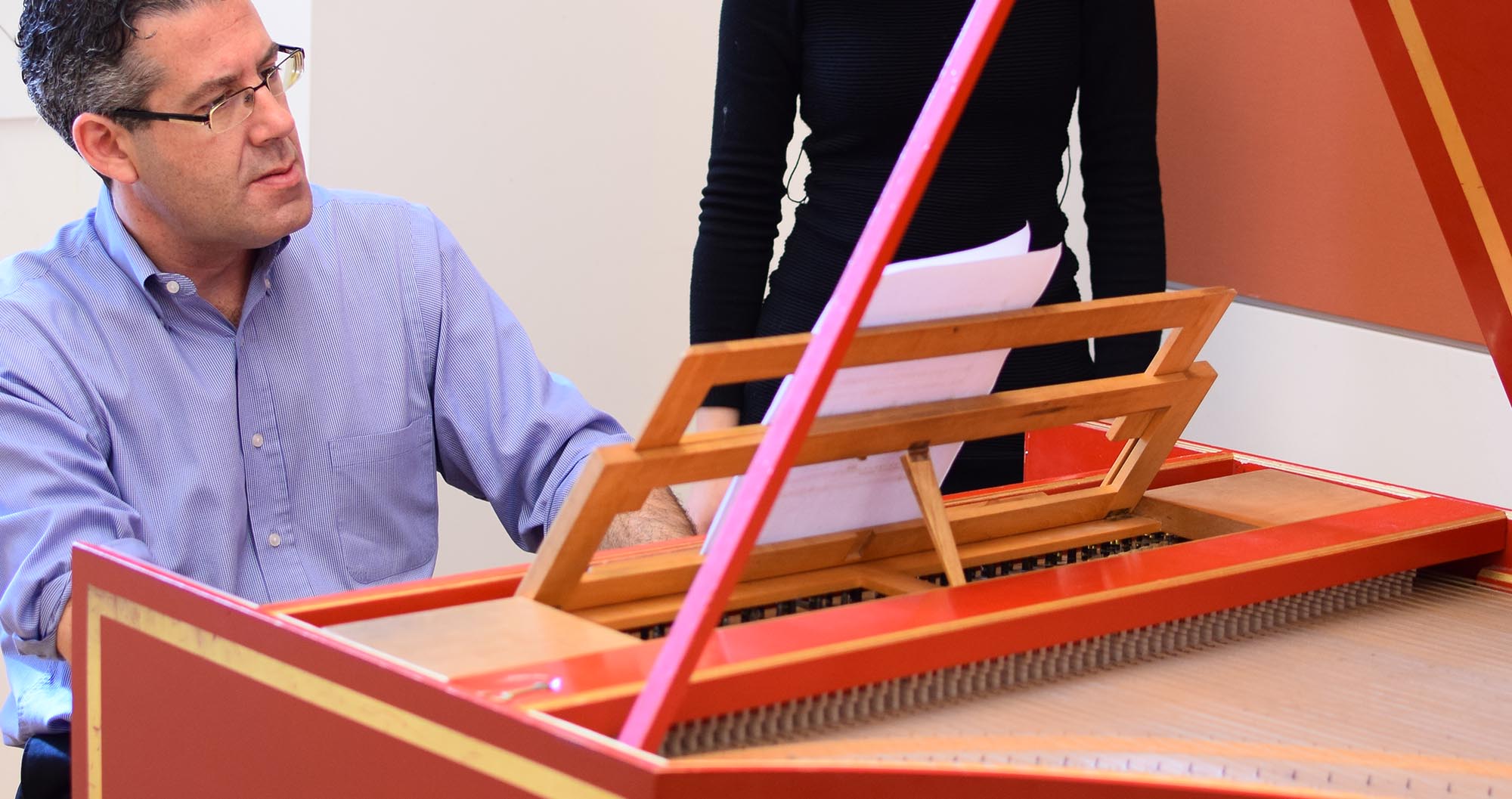 Faculty
Exclusive instruction.

Start on your path to excellence.