Study harpsichord in San Francisco.
Study harpsichord in a setting dedicated to its flourishing.
Historical performance is a hallmark of SFCM, and the harpsichord department plays a key role. As a harpsichord student at SFCM, you'll have extensive performing opportunities in both large and small ensembles, taking advantage of a small studio size. Our period instrument collection includes six harpsichords, one fortepiano, and one clavichord.
Applications
Fall 2021 applicants, we have enjoyed getting to know you!
Learn More About Us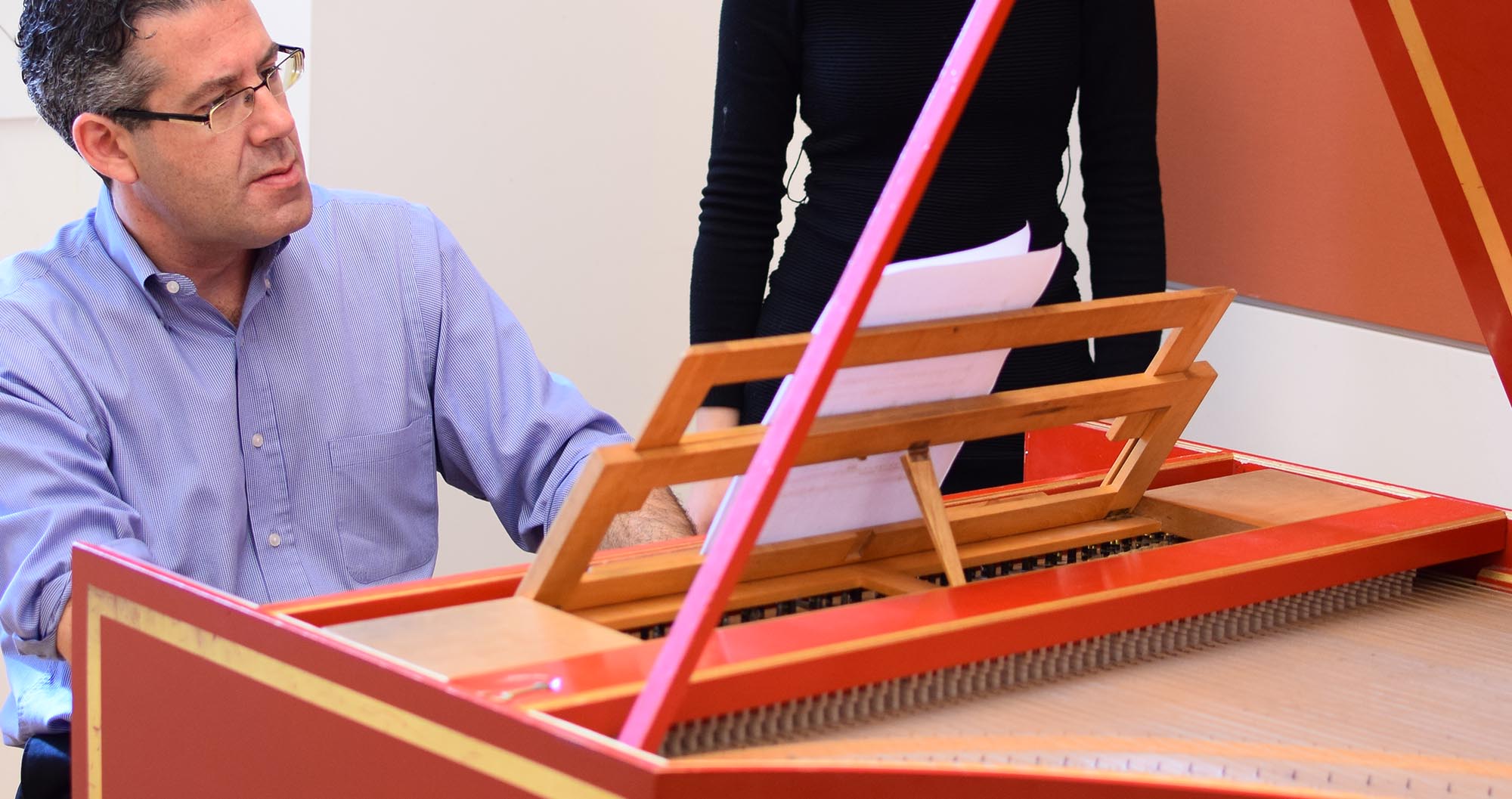 Faculty
Exclusive instruction.
Covid-19 By The Numbers*
2,773
Tests administered
to SFCM students, faculty, and staff
0.4%
Positive cases from tests administered
26,703
Daily Symptom Checks Reported
Learn more about how SFCM has handled COVID-19 for our students.
* Data reported as of 4.22.21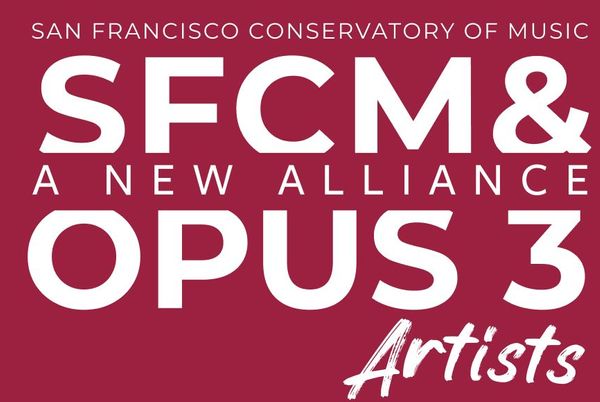 SFCM recently acquired
Opus3 Artists
, giving conservatory students a direct link to some of the most successful artists worldwide and inviting limitless opportunities for connection and collaboration.

Start on your path to excellence.