SFCM Gets Surprise Visit from Gustavo Dudamel
SFCM students were treated to a surprise visit from the internationally known conductor Thursday.
By Alex Heigl
It's not every day an internationally known conductor stops by your school—unless, of course, your school is the San Francisco Conservatory of Music.
SFCM students were treated to a surprise visit by Venezuelan conductor Gustavo Dudamel Thursday, who was in town to conduct the San Francisco Symphony for this week's performance of Wolfgang Amadeus Mozart's Symphony No. 38, the "Prague," and Gustav Mahler's famed Symphony No. 5. (Dudamel took over his current post at the Los Angeles Philharmonic from the SFS director Esa-Pekka Salonen in 2009.)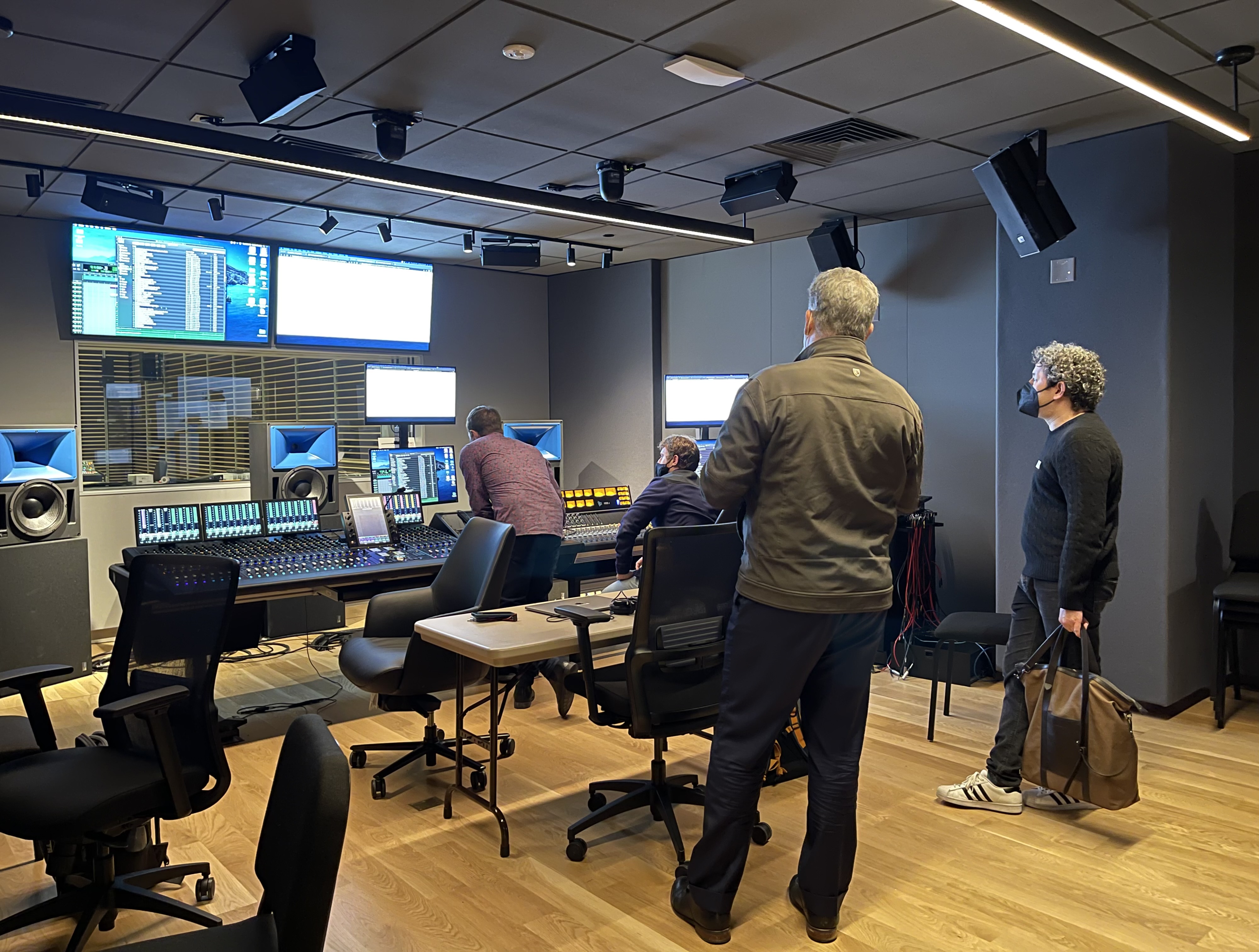 Dudamel took in the SFCM campus and popped into a few rehearsals and classes. Technology and Applied Composition (TAC) major Jonas Fisher said that during Dudamel's visit to SFCM's state-of-the-art Studio G facility, the conductor listened to Fisher's work on the TAC program's semester-long Sony Project.
Learn more about Dudamel's appearance with SFS here, and more about SFCM's conducting and TAC programs here.