Free your imagination.
"Forging a new identity for the 21st-century composer" — New York Times
Get ready for a career on the edge of art and technology.
Since its inception only a few years ago, the Technology and Applied Composition (TAC) program has taken off like no one could have imagined. This highly exclusive course of study gives students a direct path into the worlds of film scoring, video game sound design, and other rewarding musical avenues. Featuring instruction from some of the most visible composers in the industry today, the TAC music degree readies you for a cutting-edge compositional life, bridging art and technology in the most dynamic ways imaginable.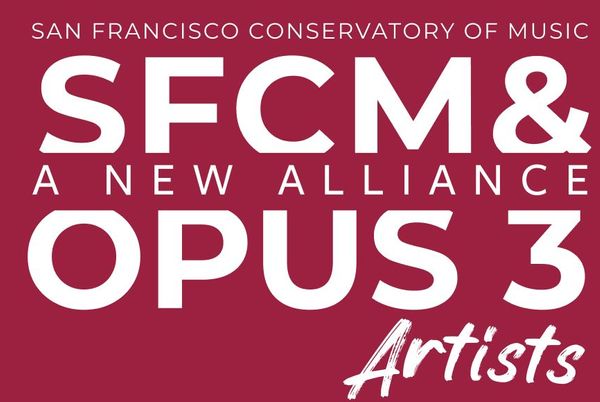 SFCM changed global music education in 2020 by acquiring management company
Opus3 Artists
, home to over 250 top musicians. Masterclasses, recording sessions, and side-by-sides with members of the Opus 3 roster are only the beginning of our work together to invent the future of performances.