Find your rhythm with the best in the business.
Percussion students study side-by-side with both current and former members of the San Francisco Symphony. Small studio sizes and talented, committed peers make SFCM percussion a hothouse for artistic growth. We ensure that each student gets the mentorship and performance opportunities they need to develop into successful professionals.
Now Accepting Applications
Apply for 2021-22 Enrollment by December 1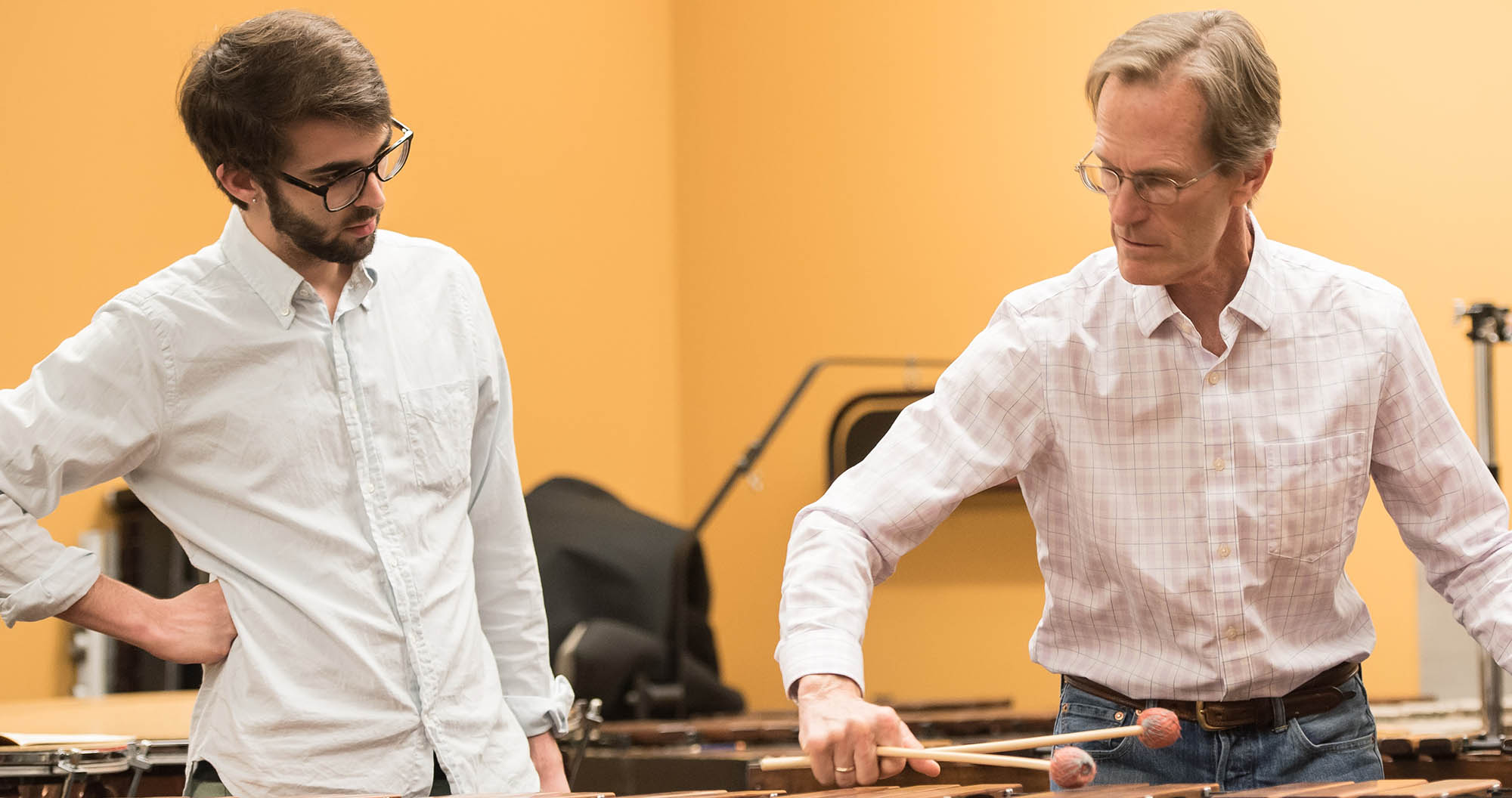 Faculty
Personal instruction from master percussionists.

Join us. Overachievers welcome.