Find your rhythm with the best in the business.
Percussion students study side-by-side with both current and former members of the San Francisco Symphony. Small studio sizes and talented, committed peers make SFCM percussion a hothouse for artistic growth. We ensure that each student gets the mentorship and performance opportunities they need to develop into successful professionals.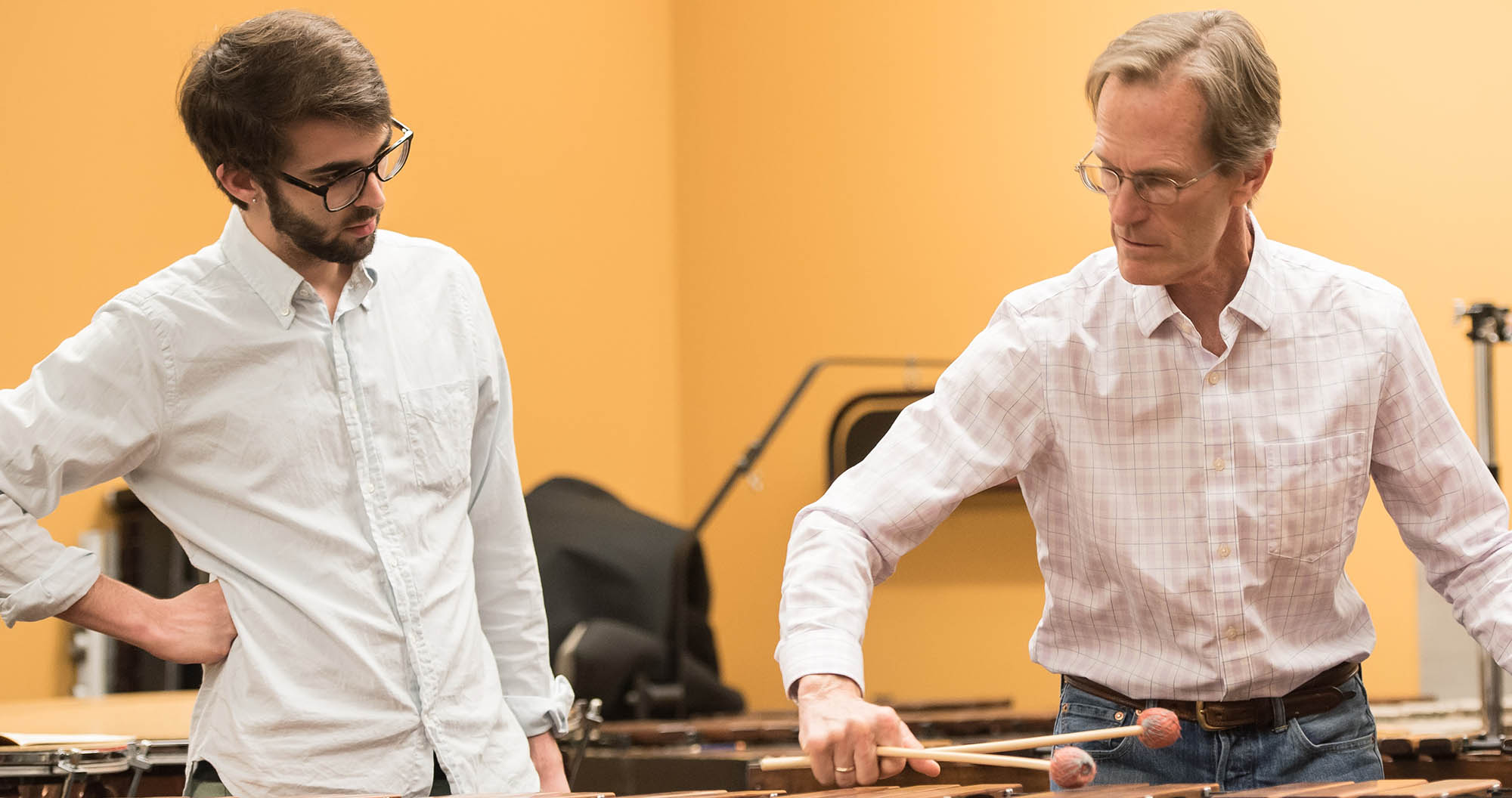 Faculty
Personal instruction from master percussionists.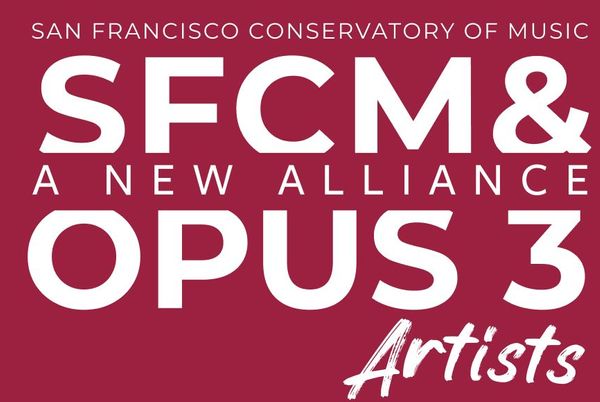 SFCM changed global music education in 2020 by acquiring management company
Opus3 Artists
, home to over 250 top musicians. Masterclasses, recording sessions, and side-by-sides with members of the Opus 3 roster are only the beginning of our work together to invent the future of performances.

Join us. Overachievers welcome.