Event Ended
Concert
SFCM Brass Ensemble
Venue
Caroline H. Hume Concert Hall
50 Oak Street, San Francisco, CA 94102
View Map
Tickets
Free, reservations recommended
Program
Giovanni Gabrieli
arr. Robert King
Canzon Septimi Toni No. 2
Sonata Octavi Toni
Aleksandra Vrebalov - 2019 SFCM Hoefer Prize Winner
A Wonderful Panorama of the Heart (World Premiere)
-Intermission-
Gustav Holst
arr. Paul Welcomer*
A Moorside Suite
Scherzo
Nocturne
March
Jean-François Michel
"Eastwind" for Trumpet, Trombone, and Brass Ensemble
Mark Inouye*, trumpet
Nick Platoff*, trombone

* faculty member
Performers
Paul Welcomer, conductor
Aleksandra Vrebalov '96, composition, Hoefer Prize winner
Wes Ballard, James Chen, Ben Engelmann, Jenessa Hettwer
Alex Moxley, Adolfo Pena, Molly Shannon, horn
Tao Bi, Katie Kearney, Caleb Landron
Felix Regalado, Chase Waterbury, trombone
Jason Hebert, Jeremy Mojado, Zachary Newbegin, bass trombone
Jacob Malek, Chris Torrisi, Hayden Victor, tuba
Jimmy Chan, Hyunjung Choi, Daniel Hallett
Tim Padgett, Tse-An Sheng, Jeremy Smith, Eric Stoss, percussion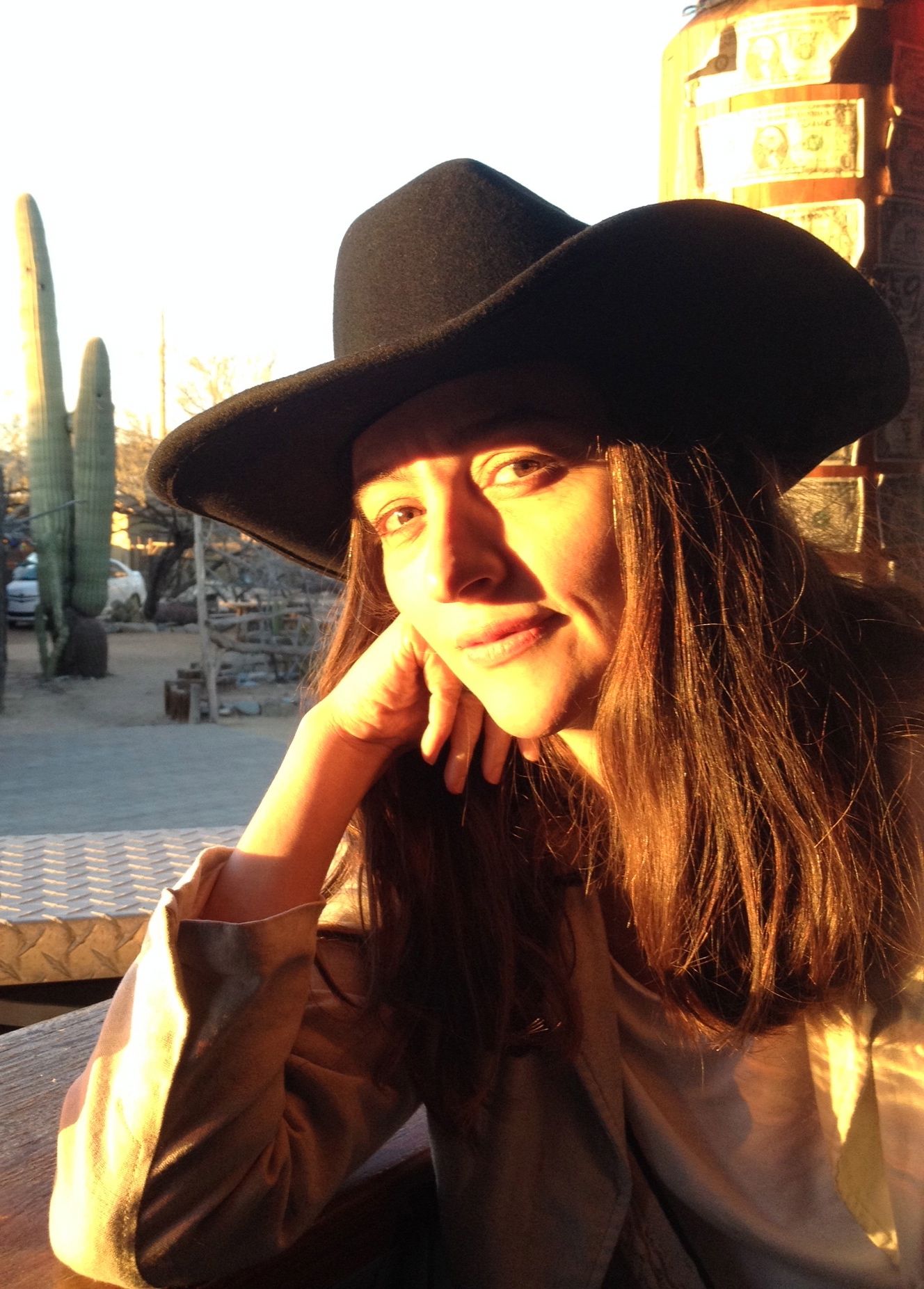 Featuring 2019 Hoefer Alumni Prize winner Aleksandra Vrebalov
Aleksandra Vrebalov's 80 works - ranging from concert music and opera to music for dance and experimental film - have been performed by the Kronos Quartet, Serbian National Theater, English National Ballet, Rambert Dance, ETHEL, Moravian Philharmonic, Belgrade Philharmonic, and Providence Festival Ballet, among others. Vrebalov's recent pieces include Missa Supratext for Kronos Quartet and San Francisco Girls Chorus, live improvisation with composer Luciano Chessa for Dusan Tynek Dance Theater, accordion concerto for Goran Stevanovic and Gottinger Symphonie Orchester, and a soundtrack for Salome (1923) by Alla Nazimova restored by Kino Lorber and the Library of Congress. Most recently, Vrebalov made music with young refugees from Syria and Iraq at the Flying Carpet Festival on Turhish/Syrian border. Between 2007 and 2011, Vrebalov led Summer in Sombor (Serbia), a week long workshop for young composers with the South Oxford Six composers' collective that she co-founded in 2002 in NYC. The workshop facilitated the creation of over fifty works.

Vrebalov received Harvard Fromm Commission, the Charles Ives Fellowship from the American Academy of Arts and Letters, the Barlow Endowment Commission, as well as awards from ASCAP, American Music Center, Meet the Composer, MAP Fund, and Vienna Modern Masters. As the Douglas Moore Fellow in 2005 funded by the Columbia University's Alice Ditson Fund, Vrebalov spent a season with Glimmerglass Opera, Opera Memphis and Florida Grand Opera, immersed in all aspects of opera production. Her opera Mileva (2011) had its world premiere at the 150th Anniversary season of the Serbian National Theater in Novi Sad. Her most recent opera Abraham in Flames premiered in San Francisco's Z Space in May of this year.

Her works are available on Orange Mountain Music, Nonesuch, Cantaloupe, Innova, Centaur Records, Vienna Modern Masters labels, and Ikarus Films.


About the Hoefer Prize
The Hoefer Prize, awarded each year to a graduate of the San Francisco Conservatory of Music, stems from a bequest by Jacqueline Stanhope Hoefer, a devout San Francisco arts patron from the 1970s until her death at age 83 in 2006. The Hoefer Trust earmarked a significant gift for the endowment of a fund to produce one new commissioned piece per year by an alumnus composer, to be performed at the Conservatory under the aegis of the BluePrint program. The winning composer receives a cash award and visits the Conservatory for a week-long residency that includes rehearsals, seminars, master classes and other activities.
Jacqueline Hoefer (1923-2006) was a prominent cultural and civic philanthropist, businesswoman, poet and scholar. She earned a Ph.D. in American literature from Washington University and taught at the University of California–Berkeley. In 1987 she joined her husband, Peter Hoefer, in launching Hoefer Scientific Instruments, which designed and manufactured instruments for biochemical research. She assumed the role of CEO after his death. She was an active member on many boards, including the Conservatory as well as the San Francisco Symphony, the Fine Arts Museums of San Francisco, the Santa Fe Chamber Music Festival and San Francisco Classical Voice. A published author and poet, her books of poetry include Imagining the Garden, Night in a White Wood and Weather Songs. She also edited the book A More Abundant Life: New Deal Artists and Public Art in New Mexico. Mr. and Mrs. Hoefer endowed the Jacqueline and Peter Hoefer Associate Principal Bassoon Chair at the San Francisco Symphony, and Mrs. Hoefer named the third floor hallway of the Conservatory's facility at 50 Oak Street. Following her death, the Hoefer Trust endowed The Peter and Jacqueline Hoefer Scholarship Fund and The Peter and Jacqueline Hoefer Alumni Composers Fund.
Departments and Faculty Involved with This Event
Trombone
Trumpet