Event Ended
Pre-College Faculty Artist Series
Yi-Fang Wu and Nigel Armstrong, piano and violin
Venue
Caroline H. Hume Concert Hall
50 Oak Street, San Francisco, CA 94102
View Map
Tickets
Free, no tickets or reservations required
Program
Claude Debussy
Beau Soir
La plus que lente
Gabriel Fauré
Andante, Op. 75
George Gershwin arr. by Heifetz
Selections from Porgy and Bess
Summertime
A Woman is a Sometime Thing
Nigel Armstrong
Improvisation on Solo Violin
Frédéric Chopin
Ballade No.4, Op. 52
César Franck
Sonata for Violin and Piano in A Major
Performer Profiles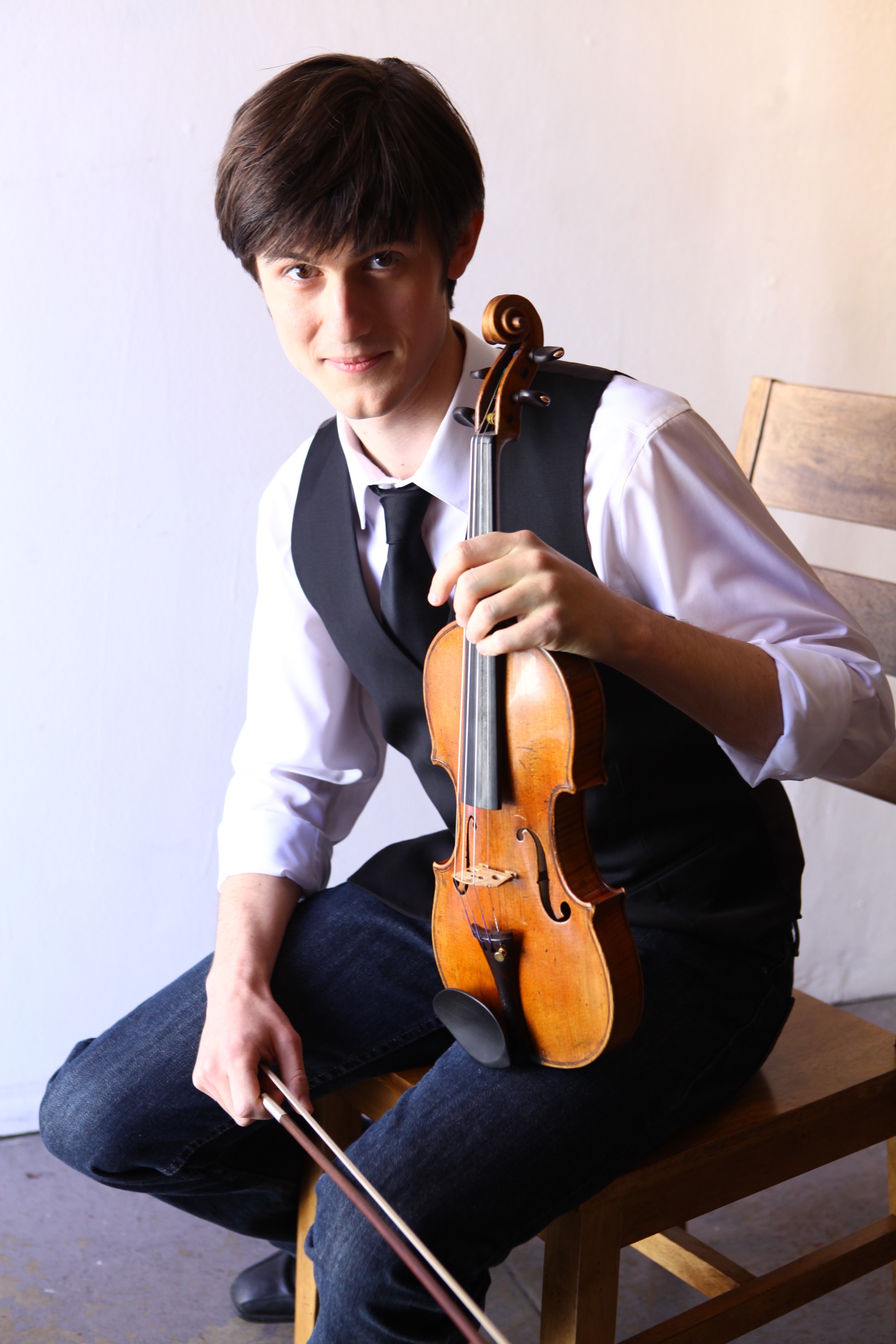 Nigel Armstrong is emerging as a dynamic and creative artist both within and beyond the realm of classical music. From his musical beginnings as a member of "The Little Fiddlers" in Sonoma, CA to collaborations with tango musicians in Argentina he's enjoyed using the violin in a versatile manner throughout his life.
As soloist Nigel has performed with orchestras such as the Dusseldorf Symphony, the Los Angeles Chamber Orchestra, the St. Petersburg Philharmonic, YOA Orchestra of the Americas, the Pacific Symphony, and the Boston Pops, and with conductors including Sir Neville Marriner, Carlos Miguel Prieto, and Carl St. Clair. He received the 2nd Prize, the Ole Bull Prize, and the Nordheim Award at the 2010 Menuhin Competition Senior Division in Oslo, Norway, and got the 4th Prize plus the Prize for the Best Performance of the Commissioned Work (STOMP, by John Corigliano) at the XIV International Tchaikovsky Competition. As a chamber musician his concerts have taken him across the US and abroad--highlights have included opportunities to share the stage with the Tokyo String Quartet and pianist Jonathan Biss.
Nigel feels fortunate to have had the chance to explore great orchestral literature throughout his career. Since 2009 he's appeared as concertmaster with the Colburn Orchestra, LA's American Youth Symphony, the Curtis Symphony Orchestra, the Pacific Symphony, YOA Orchestra of the Americas, and the New York String Orchestra in their annual Carnegie hall performances. Beginning in the 2016/17 season he serves as concertmaster of the Santa Cruz Symphony.
A graduate of the Colburn School and the Curtis Institute of Music, Nigel's teachers have included Arnold Steinhardt, Shmuel Ashkenasi, Robert Lipsett, Zaven Melikian, Li Lin, and Donald Weilerstein, among others.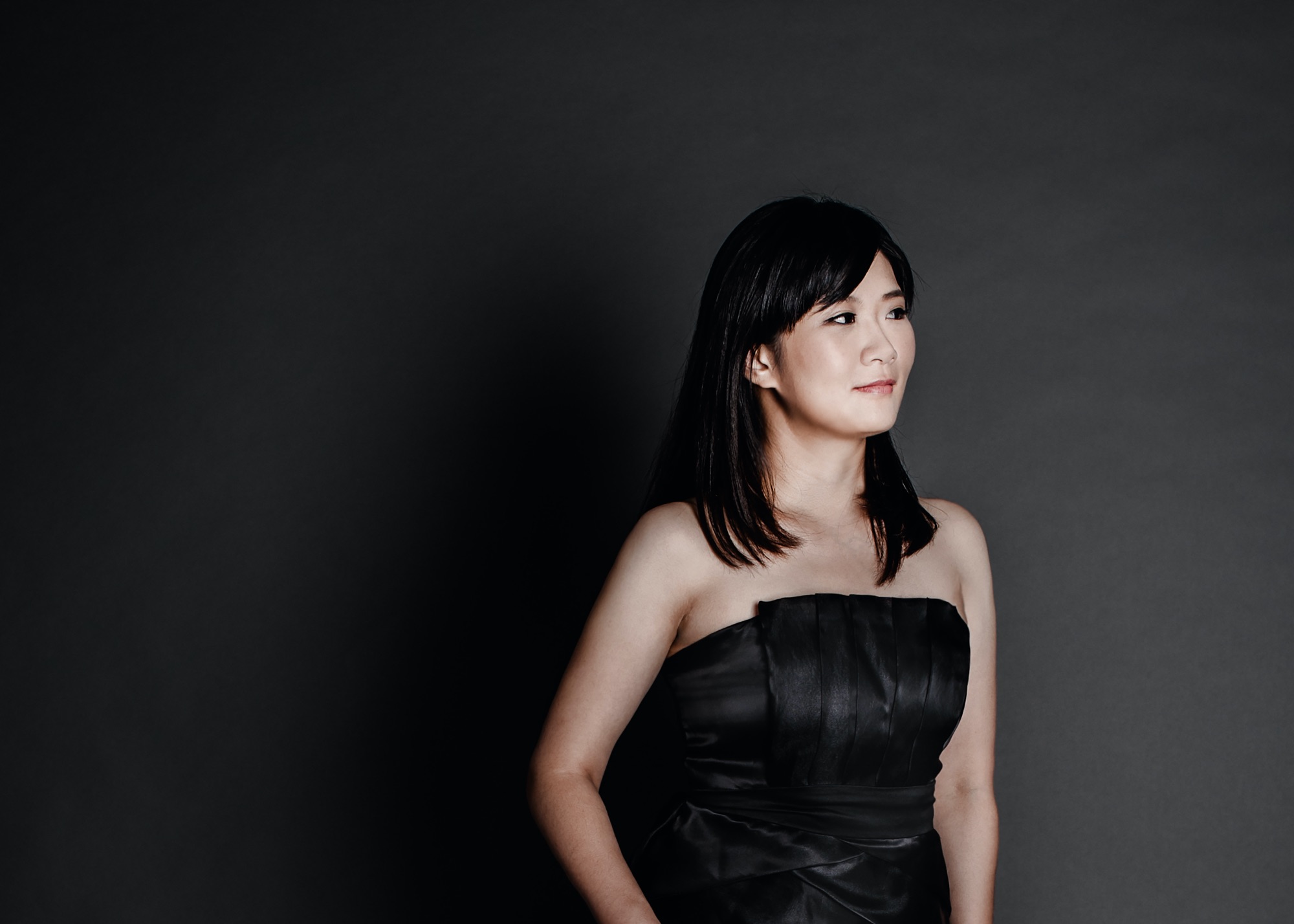 Yi-Fang Wu's love affair with music took over her existence after she had already graduated from National Tsing-Hua University in Taiwan where she majored in English Literature. She arrived at the Cleveland Institute of Music and earned a Master's Degree in Piano Performance studying with Paul Schenly and Daniel Shapiro. CIM was the very first music school in her life, and there she quickly absorbed music theory, history, and everything else at a dizzying pace during the two-year program. Her life transformed even further after discovering that her heart not only belonged to solo performance, but also in musical interactions with others. She immediately joined the Collaborative Piano program to formally train with Anita Pontremoli at CIM. It was the most exciting period during which Yi-Fang developed a love of string repertoire, and has since then collaborated with many wonderful chamber musicians while also being a staff pianist and chamber coach of San Francisco Conservatory's Pre-College division. Yi-Fang has performed at the Eastern Music Festival, The Quartet Program, Miami Music Festival, International Music Festival and Workshop in Germany, and Savonlinna Music Festival in Finland.