Play with fire.
"When you believe in something, you can move mountains." –Isaac Stern '74 honoris causa
World-class faculty and facilities will help you get your soul onstage.
Being a student in the strings department at SFCM means countless performance opportunities, coaching from San Francisco Symphony members, master classes with renowned visiting artists, and opportunities to collaborate across departments. Led by over a dozen faculty members with elite performance experience, the strings department prepares you for a lifetime of realizing your instrument's potential—and your own.
Applications
Fall 2021 applicants, we have enjoyed getting to know you!
Learn More About Us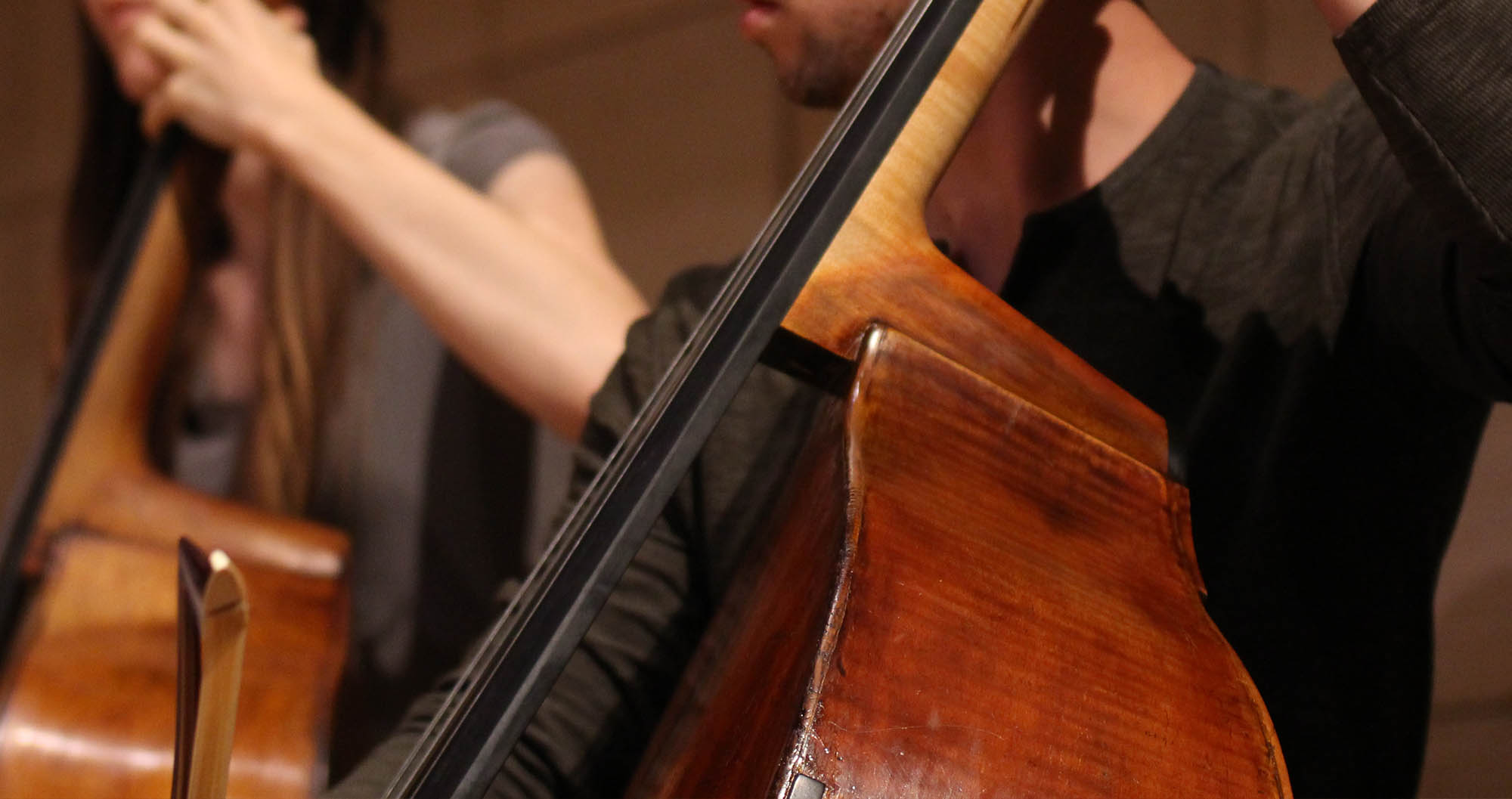 Instruments
What's up with your instrument at SFCM.
Covid-19 By The Numbers*
2,265
Tests administered
to SFCM students, faculty, and staff
0.3%
Positive cases from tests administered
20,303
Daily Symptom Checks Reported
Learn more about how SFCM has handled COVID-19 for our students over the past year.
* Data reported as of 3.4.21

Start on your path to excellence.