Play with fire.
"When you believe in something, you can move mountains." –Isaac Stern '74 honoris causa
Learn. Perform. Collaborate.
Unparalleled access to world-class faculty and facilities, as well as unique opportunities for cross-departmental collaboration, mentorship, and performance make SFCM the home for the world's best young string players.

Numerous connections to the San Francisco Symphony (three concertmasters are on faculty), Ballet, and Opera allow frequent opportunities to attend performances, dress rehearsals, as well as backstage access.

Performance opportunities are many and wide ranging with SFCM's orchestra, a celebrated chamber music program, early and new music ensembles, and departmental and solo recitals. A yearly string competition gives players an opportunity to perform with an orchestra. String students also collaborate on projects cross-departmentally, including with peers in the voice and composition programs, working side-by-side to perform and premiere new works. As the Bay Area's only conservatory, gigging opportunities are plentiful.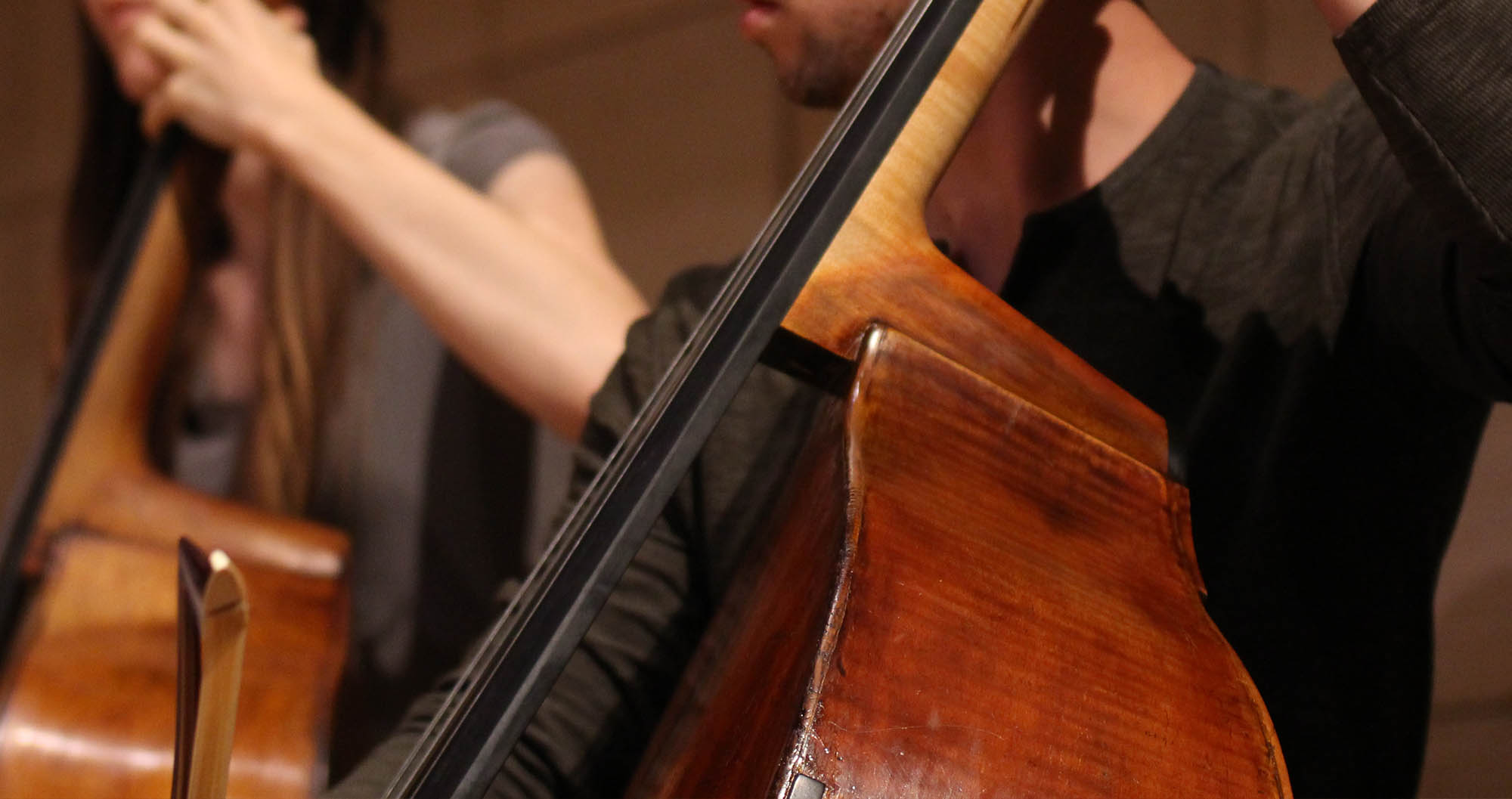 Instruments
What's up with your instrument at SFCM.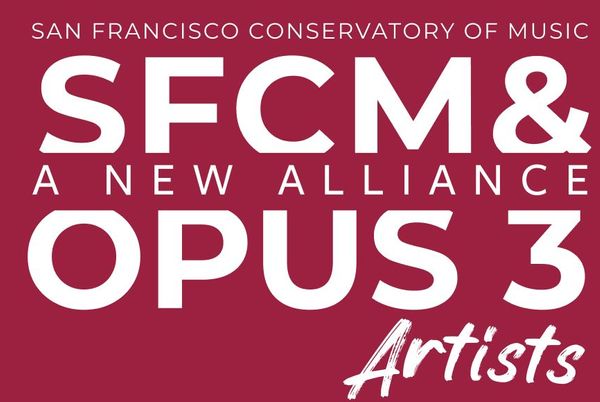 SFCM changed global music education in 2020 by acquiring management company
Opus3 Artists
, home to over 250 top musicians. Masterclasses, recording sessions, and side-by-sides with members of the Opus 3 roster are only the beginning of our work together to invent the future of performances.

Start on your path to excellence.