At SFCM, we provide short-term counseling services to help students achieve and maintain a sense of well-being. In counseling, the student and counselor work together to define goals and explore strategies for issues such as stress, relationship difficulties, and depression or anxiety. Counseling can often lead to better interpersonal relationships, improved academic performance, solutions to specific problems, reductions in the student's feelings of distress, and an overall expansion of the student's potential.
Counseling services are included as part of the health services fee for full-time students.
Counseling Services Offered
Brief Individual Counseling
Brief individual counseling allows students to meet one-on-one with the counselor to discuss any personal concerns. Students work with the counselor to determine the appropriate course of treatment. In certain cases, a referral will be made to an off-campus counselor.
Group Counseling
Group counseling can be a great way to help students manage or address specific mental health issues while helping them build a support network here at SFCM. The appropriateness of group counseling is determined by the student and his/her counselor. Group topics include performance anxiety, stress reduction, and support for cultural adjustment issues.
Education Materials
Education materials on various mental health and wellness topics are available to students to help them empower themselves with information and coping tools. Pamphlets are available to students free of charge, and self-help books can be borrowed for limited periods of time.
Workshops
The counseling service regularly presents workshops on various wellness topics, including stress reduction, time management, and healthy living. Workshop schedules are posted as they become available.
Consultation for Staff and Faculty
Consultation is available by appointment for staff and faculty members to help them support student wellness, or if they are experiencing issues related to student mental health in the classroom. The counselor will help define the problem, offer potential strategies, and determine if further intervention may be necessary.
Confidentiality
A counseling relationship requires trust and confidence between student and counselor, therefore, all counseling sessions are kept confidential under ordinary circumstances. No information about the student, including his/her participation in counseling, will be revealed to any person or agency (including parents and teachers) without his/her written consent. However, if a student is judged to be a danger to themselves and/or others, or if there is risk of harm to a minor, a dependent adult, or an elder, we reserve the right to inform family, emergency providers, law enforcement, or appropriate college personnel.
We're here to help.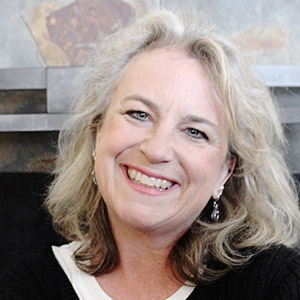 Sarah V. Berman, LMFT
Conservatory Counselor
Office Bowes 116A
sberman@sfcm.edu
415-503-6325