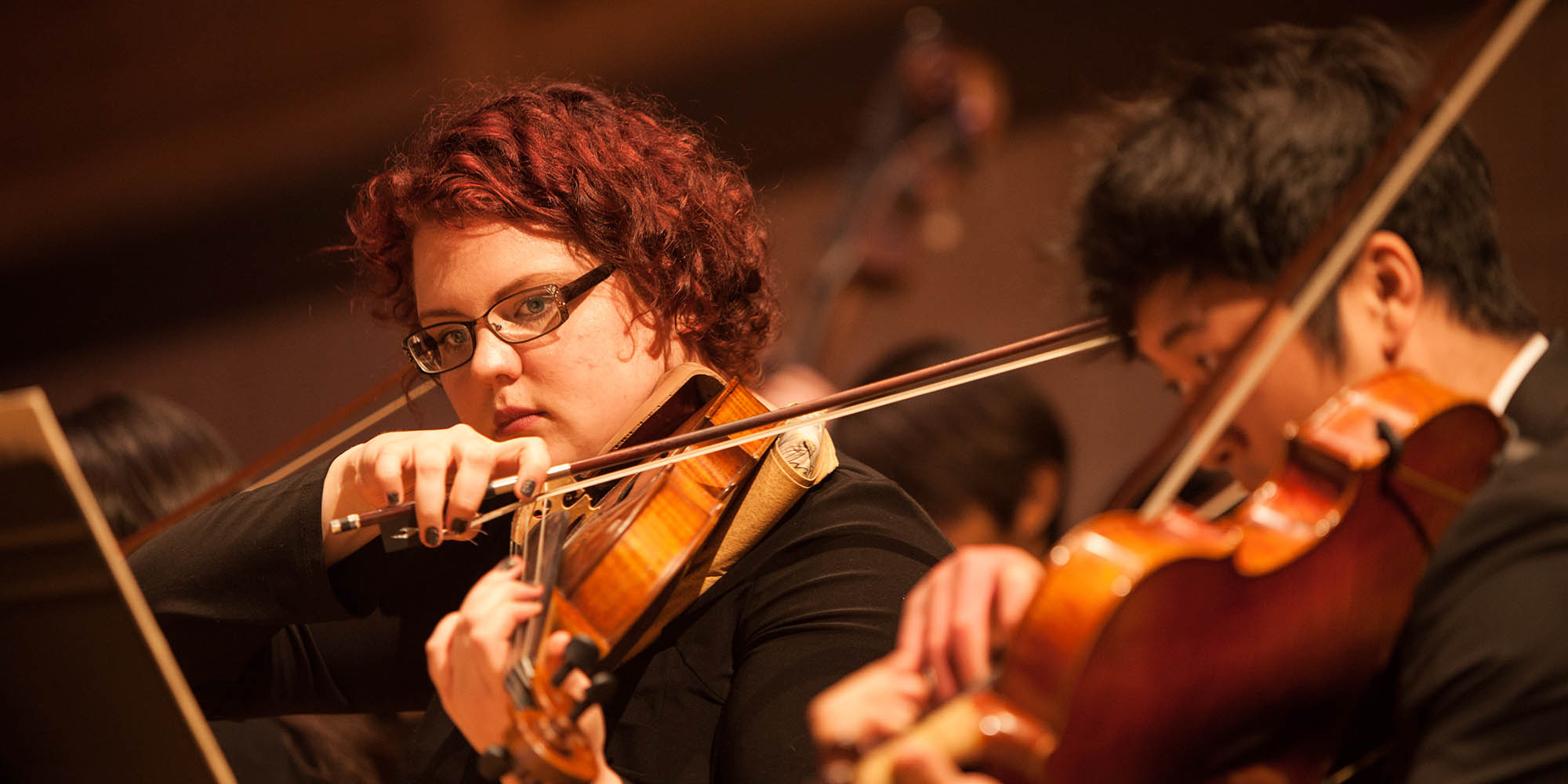 Learn transcendent technique.
Study viola at SFCM and bring this traditionally mid-range instrument to the vanguard of the performing world.
Four faculty members and about 20 students make up SFCM's viola department. Studio sizes are kept small, ensuring performance opportunities and tailored instruction for each student in the department. Ensembles available to viola players include baroque and early-music ensembles, contemporary groups, and the Conservatory Orchestra.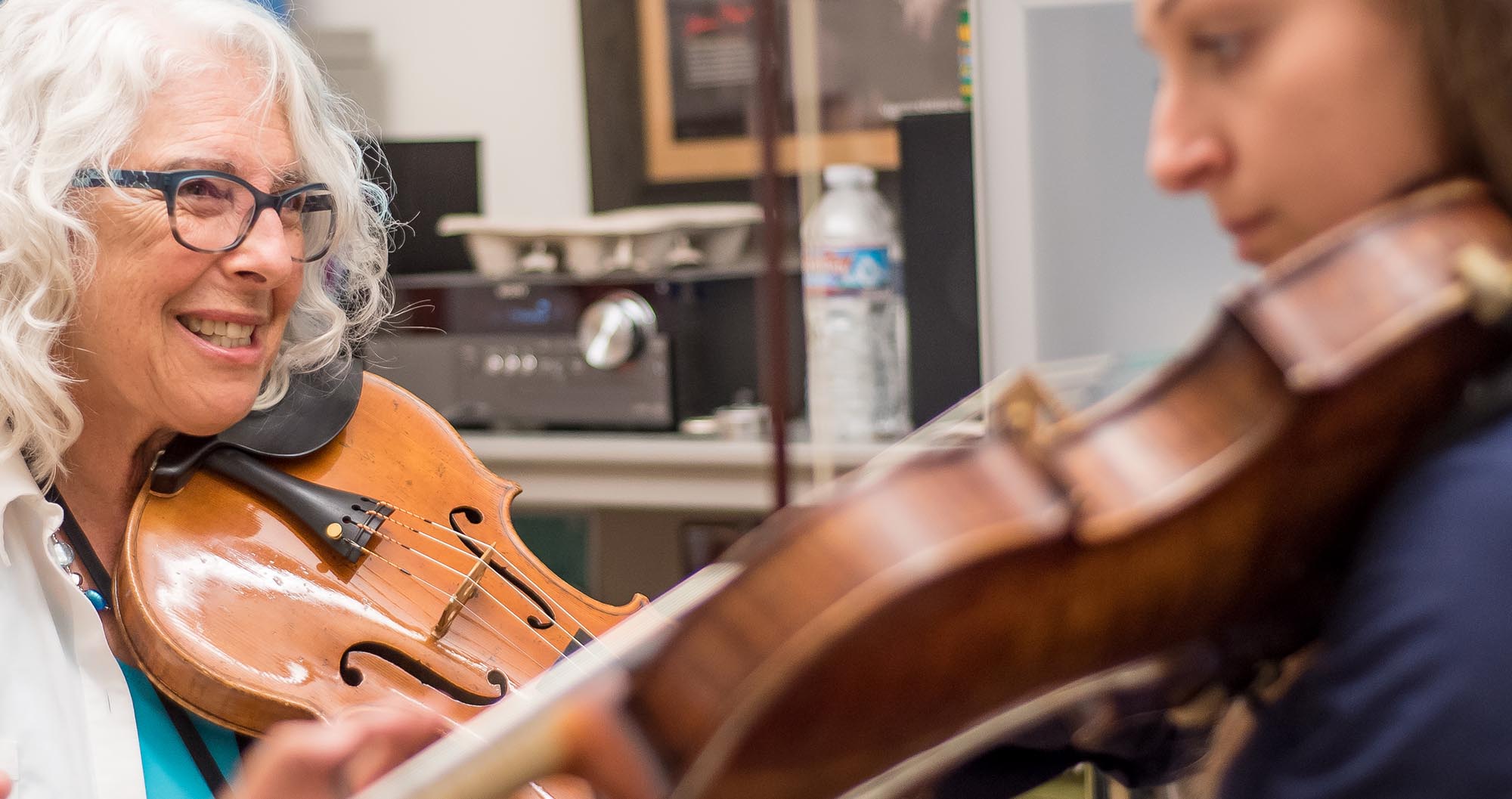 Faculty
Top violists who love to teach.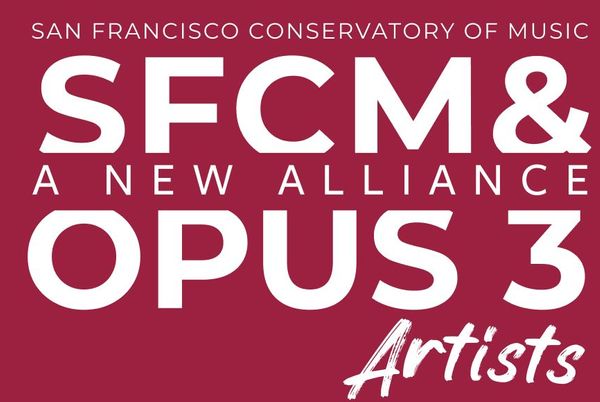 SFCM recently acquired
Opus3 Artists
, giving conservatory students a direct link to some of the most successful artists worldwide and inviting limitless opportunities for connection and collaboration.

Start on your path to excellence.