Getting to the root of it all.
SFCM offers a comprehensive track of study geared toward music of the past.
Historical Performance at SFCM offers bachelor's and master's music degrees in harpsichord and a one-year professional studies certificate in historical performance in the following areas: voice, baroque violin, viola, cello, historical keyboards, and historical plucked strings.

Traverse all eras of music history in an environment that stimulates a vivid dialogue between students, faculty, guest artists, and audiences about the important place of historical performance in music making today. Explore written, visual, and recorded primary sources and use that knowledge to create contemporary performances that are relevant, vibrant, and provocative.

Opportunities to study historical performance and perform instruments from the seventeenth century to the present (as part of our extensive collection) are open to all SFCM students, and our Baroque Ensemble performs regularly throughout the year.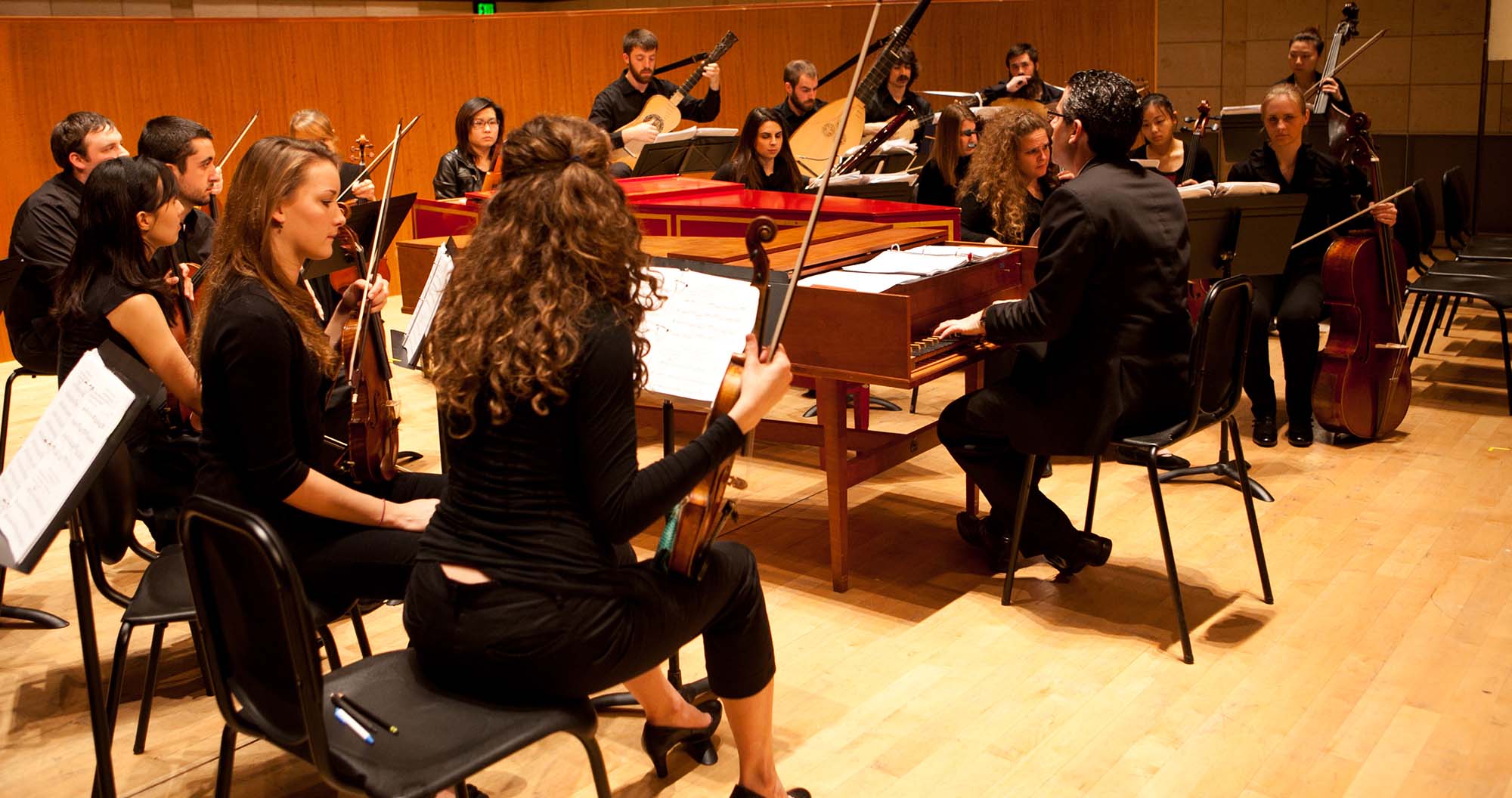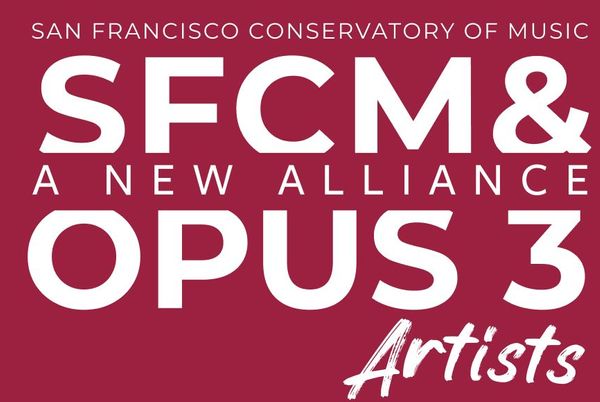 SFCM changed global music education in 2020 by acquiring management company
Opus3 Artists
, home to over 250 top musicians. Masterclasses, recording sessions, and side-by-sides with members of the Opus 3 roster are only the beginning of our work together to invent the future of performances.

Join us. Overachievers welcome.