A critical mind is the key to success.
A broad knowledge of the humanities is vital for any creative artist.
Get started on your studies!
SFCM offers a well-rounded menu of general education classes in history, literature, philosophy, creative writing, oral communication, acoustics, and mathematics for undergraduates. These courses complement musical training and enrich the understanding of different fields of study.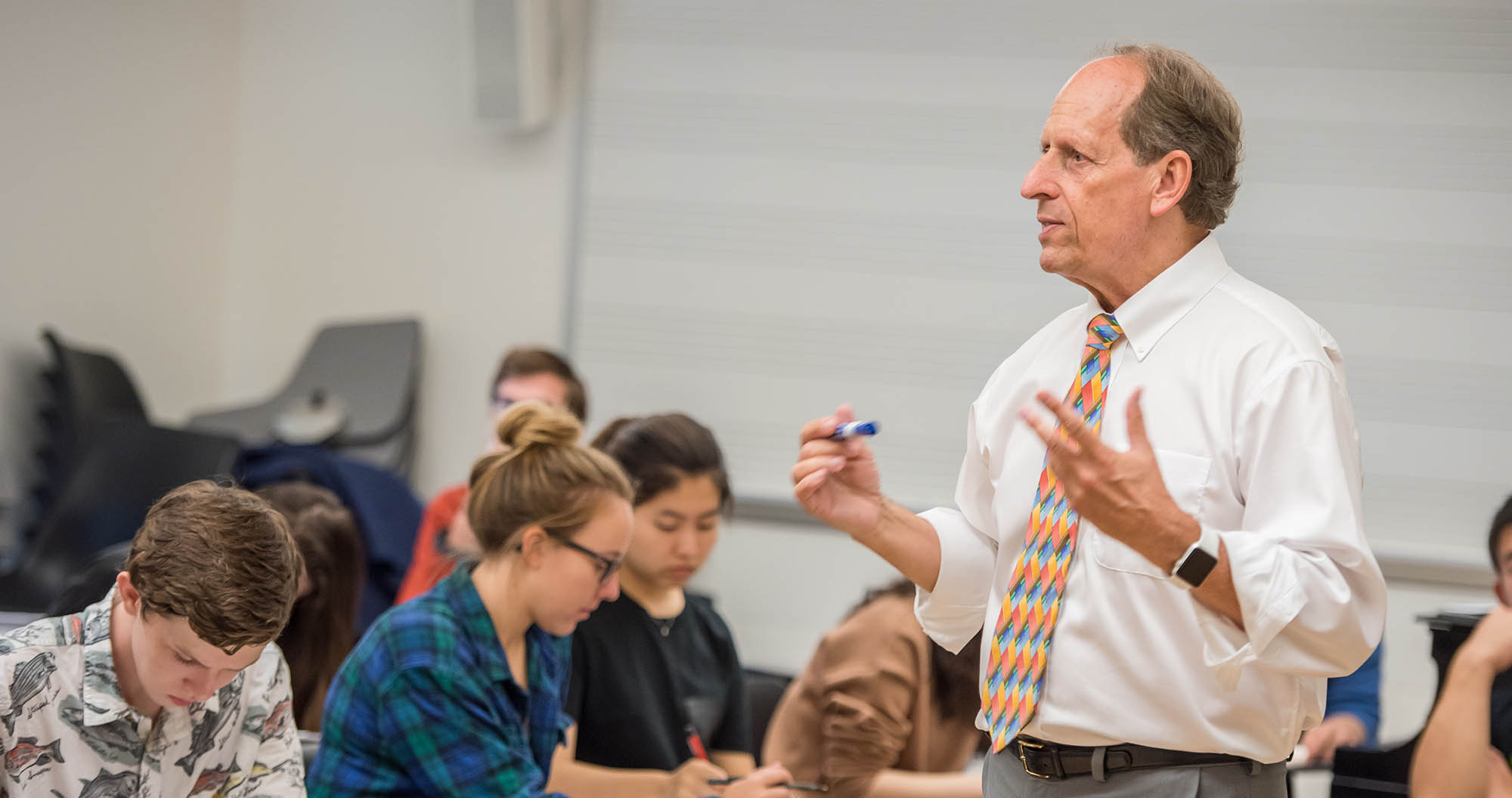 Faculty
Become the complete musician.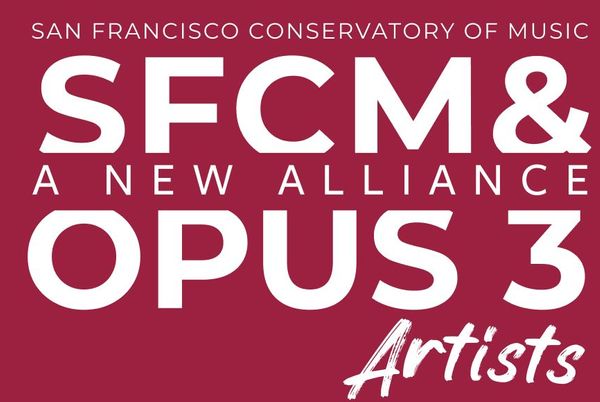 SFCM changed global music education in 2020 by acquiring management company
Opus3 Artists
, home to over 250 top musicians. Masterclasses, recording sessions, and side-by-sides with members of the Opus 3 roster are only the beginning of our work together to invent the future of performances.