A critical mind is the key to success.
A broad knowledge of the humanities is vital for any creative artist.
Get started on your studies!
SFCM offers a well-rounded menu of general education classes in history, literature, philosophy, creative writing, oral communication, acoustics, and mathematics for undergraduates. These courses complement musical training and enrich the understanding of different fields of study.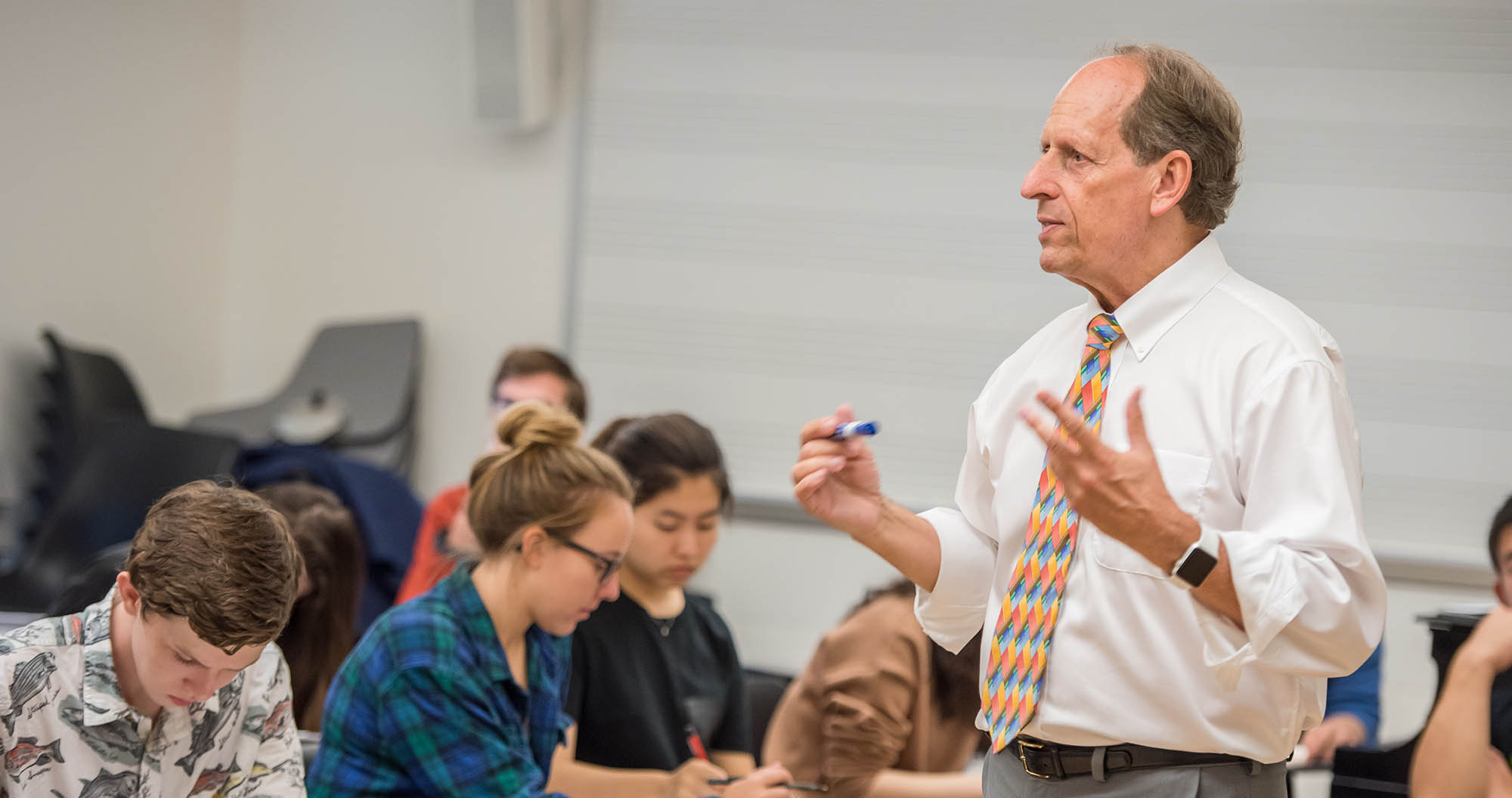 Faculty
Become the complete musician.

Clicking buttons is painless. Try it.