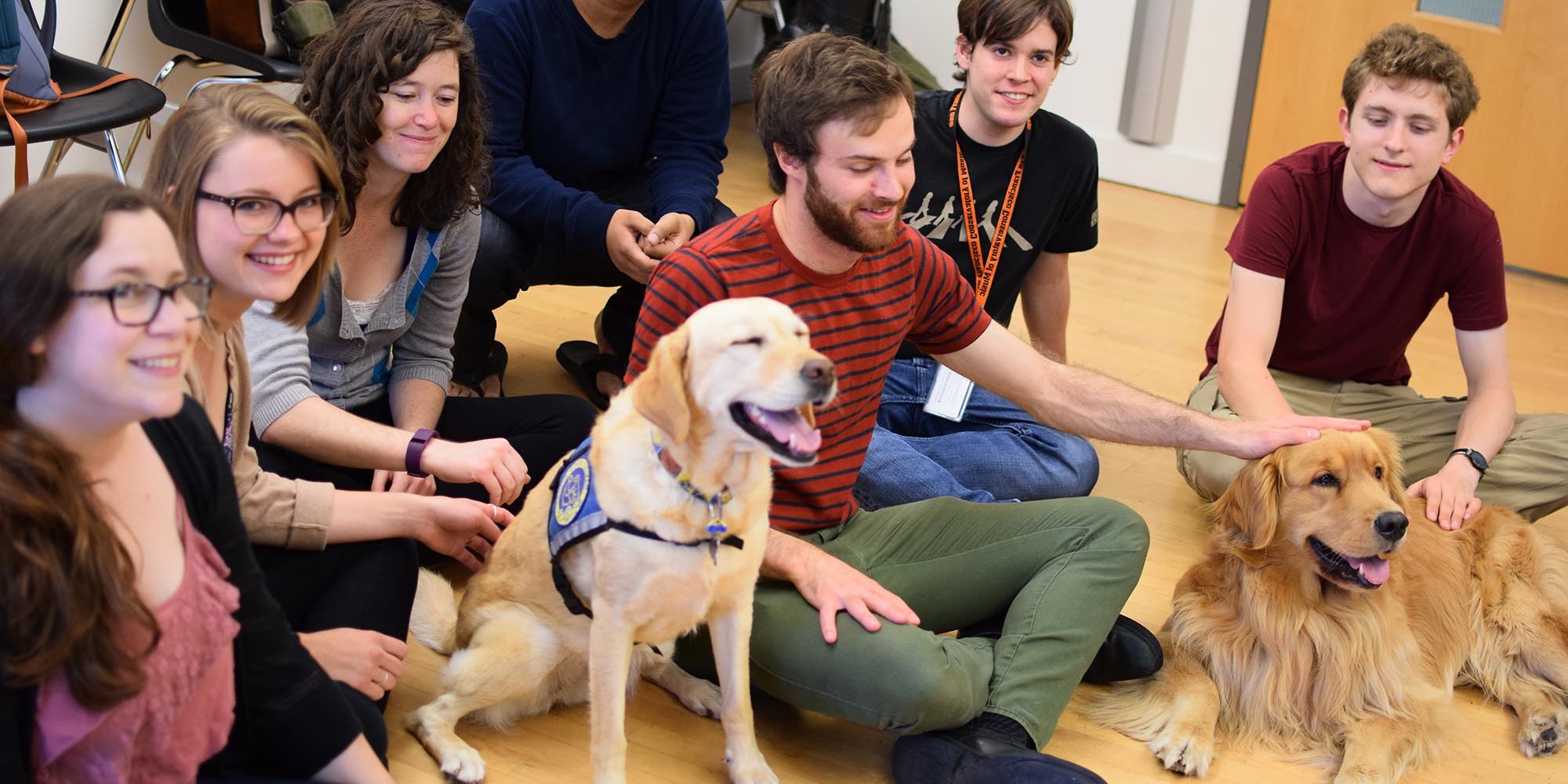 Your career, within reach.
"Keep your eyes on the stars and your feet on the ground." –Theodore Roosevelt
Professional Development and Engagement Center
It takes more than talent to build a career. Success in any field requires skills and experiences beyond what you learn in the practice room. We place a strong emphasis on professional development in our core curriculum to ready students for their careers. Courses in marketing, finance, teaching, and technology, as well as internships with local, professional arts organizations, will help you build the confidence you need to take risks and craft the career of your dreams.