Our tune has a different bridge.
SFCM Students and Faculty at SFJAZZ Miner Auditorium
Roots, Jazz, and American Music is a first-of-its-kind program that links a world-class music conservatory to an award-winning jazz concert venue at SFJAZZ.
A program for undergraduate and postgraduate students that takes a holistic view of jazz from its inception to its current status, RJAM prepares the next generation of great jazz artists by engaging students in an innovative model of apprenticeship with all-star faculty, including members of the SFJAZZ Collective. Students in the RJAM program have the opportunity to perform in multiple venues in the Bay Area, and to collaborate and learn from some of the top jazz artists on the concert circuit today.
Now Accepting Applications
Apply for 2022-23 Enrollment by December 6
Learn More About Us
Covid-19 By The Numbers*
2,926
Tests administered
to SFCM students, faculty, and staff
0.4%
Positive cases from tests administered
99%
Percent of Students Vaccinated
Learn more about how SFCM has handled COVID-19 for our students.
* Data reported as of 9.15.21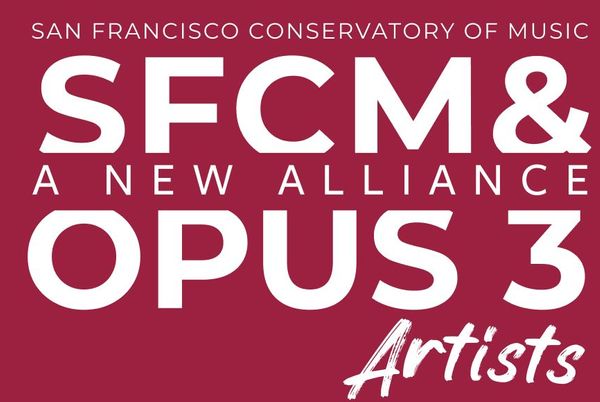 SFCM recently acquired
Opus3 Artists
, giving conservatory students a direct link to some of the most successful artists worldwide and inviting limitless opportunities for connection and collaboration.