Study in San Francisco—a hotbed for classical guitar.
Spearheaded by an all-star faculty with top-level expertise ranging from early music to cutting-edge modern work, SFCM's guitar program honors the historic tradition of classical guitar while cultivating innovation.

Study with guitar titans and get to learn on vintage classical and flamenco guitars donated to SFCM by L. John Harris. The first musician in our recently acquired Opus 3 Artists to join the SFCM faculty is Sérgio Assad, who teaches online classes throughout the year and leads a two-week residency each semester with a focus on performance, composition, and arranging for guitar.

Put your skills into practice thanks to numerous performance opportunities within the Conservatory in weekly ensemble classes, cross-departmental projects, department recitals, and master classes, as well as gigging around the Bay Area.

SFCM produces some of the top guitarists in the world, including winners of the JoAnn Falletta International Guitar Concerto Competition and Guitar Foundation of America International Concert Artist Competition. Graduates perform and hold teaching positions internationally.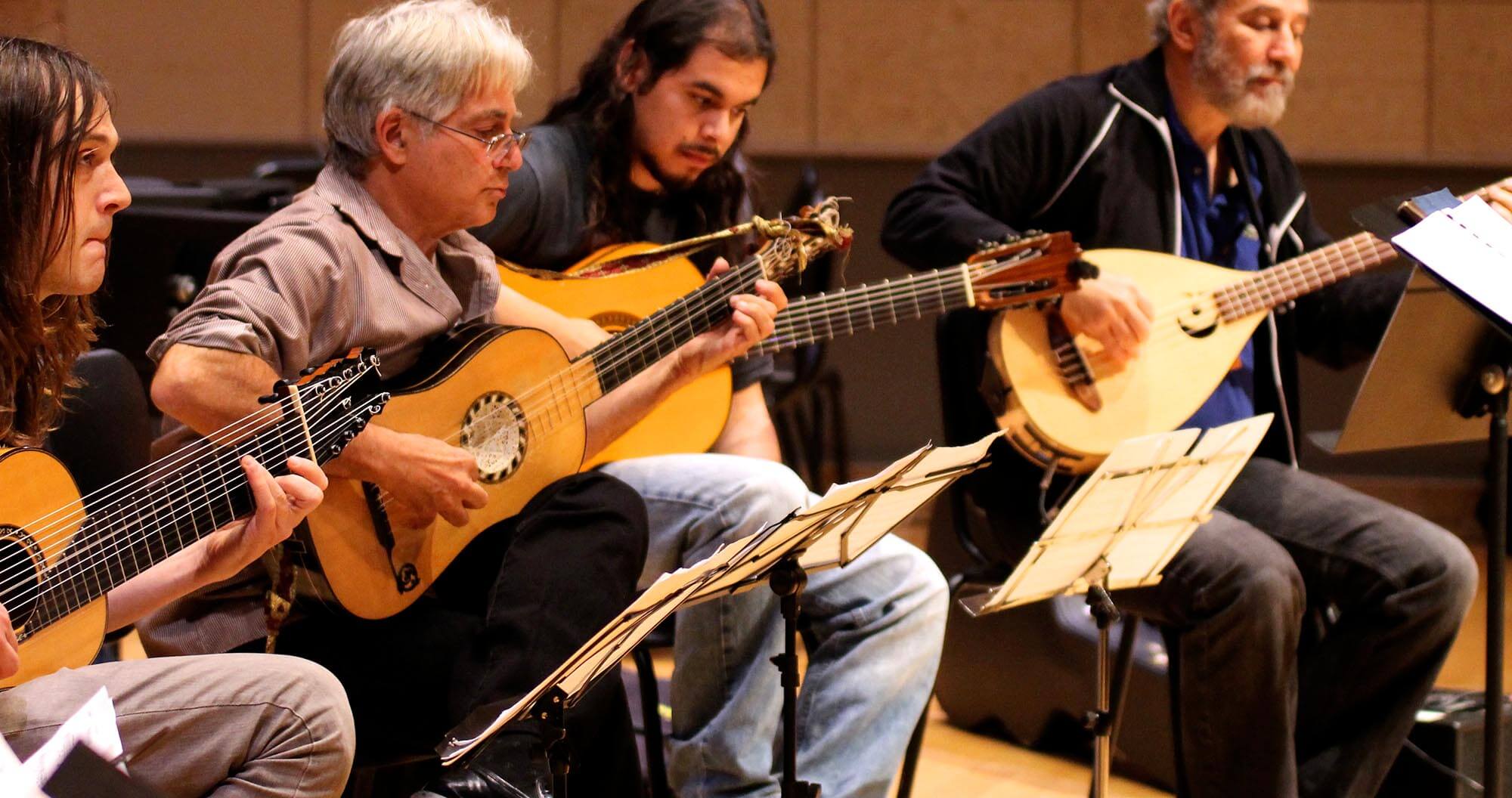 Master the Guitar with meng Su
Sit in on a lesson with Guitar faculty Meng Su!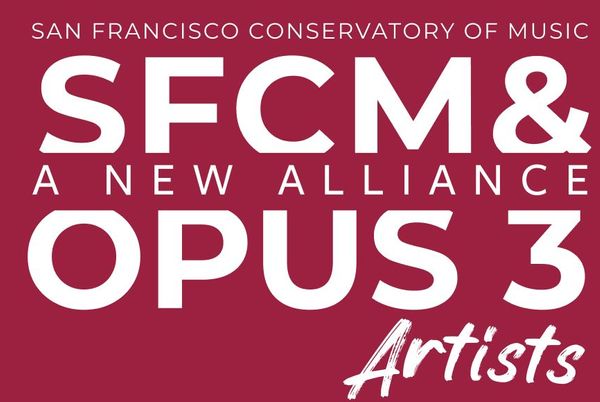 SFCM changed global music education in 2020 by acquiring management company
Opus3 Artists
, home to over 250 top musicians. Masterclasses, recording sessions, and side-by-sides with members of the Opus 3 roster are only the beginning of our work together to invent the future of performances.
Harris Guitar Collection
View and play over two dozen historic instruments.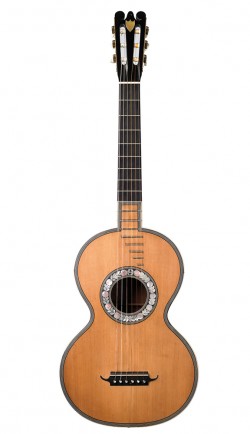 Didier Nicolas la Aine
1815 (circa), Mirecourt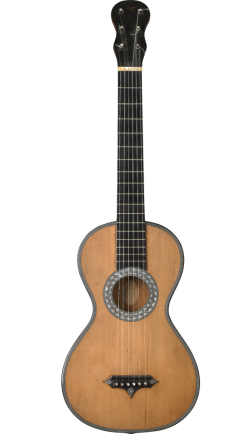 René Lacote
1830, Paris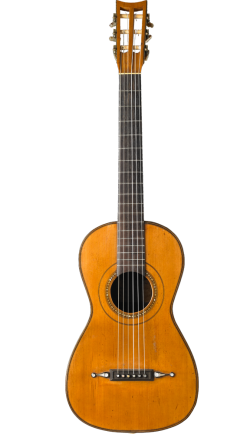 Louis Panormo
1837, London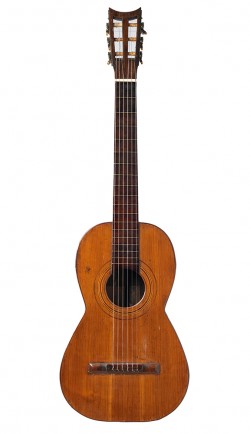 Juan Perfumo
1839, Cadiz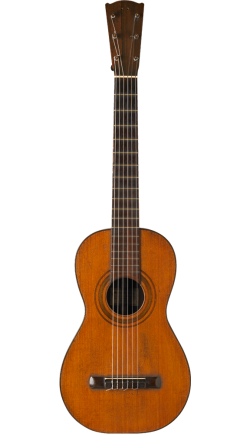 Manuel Gutierrez
1846, Seville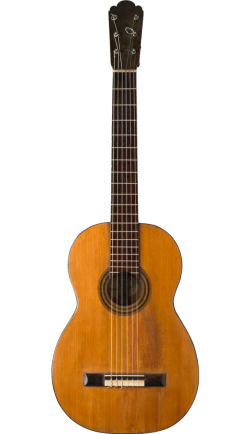 Manuel de Soto y Solares
1876, Seville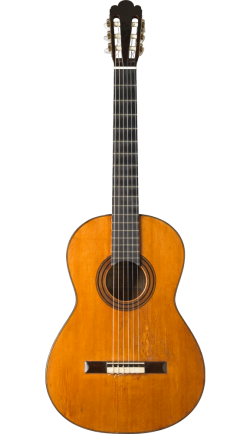 Antonio de Torres
1878, Almeria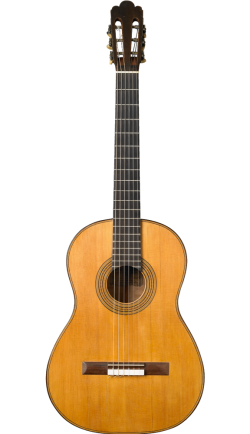 Antonio de Torres
1888, Almeria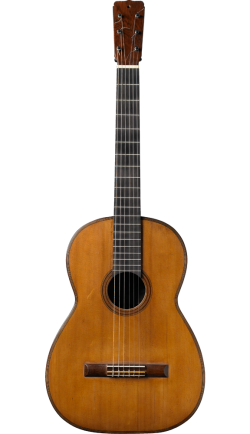 José Ramirez I
1901, Madrid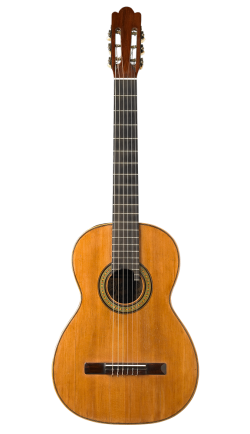 Vicente Arias
1910, Madrid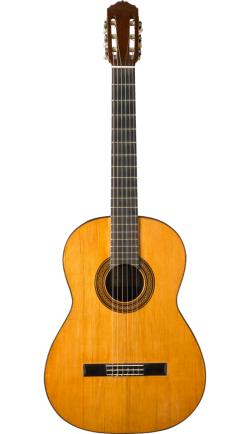 Manuel Ramirez
1912, Madrid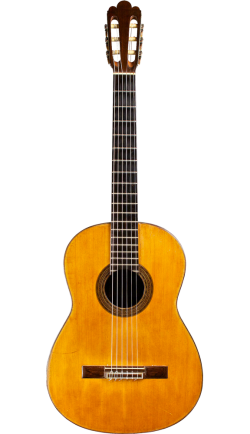 Enrique Garcia
1915, Barcelona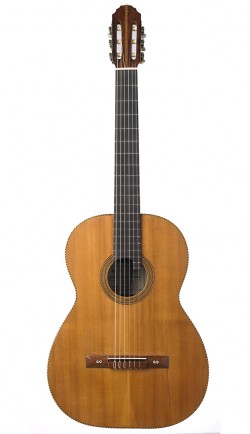 Benito Ferrer
1917, Granada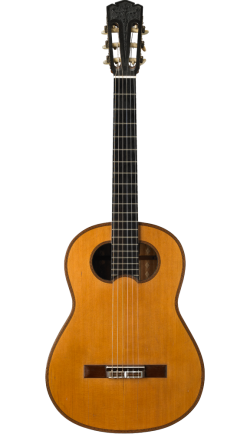 Francisco Simplicio
1929, Barcelona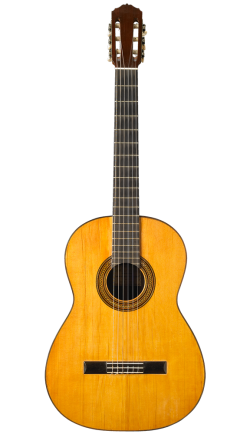 Domingo Esteso
1930, Madrid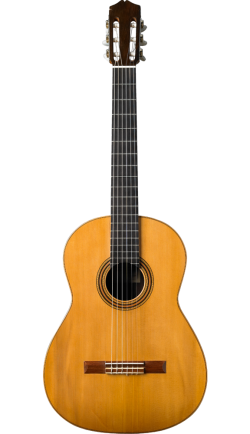 Santos Hernández
1930, Madrid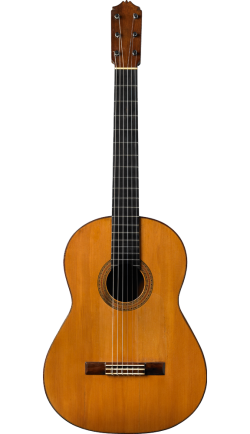 Marcelo Barbero
1948, Madrid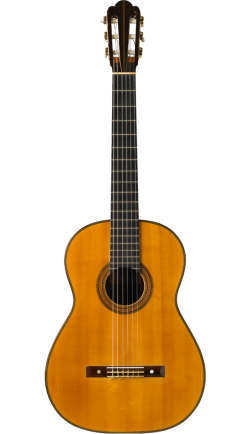 Hermann Hauser I
1948, Reisbach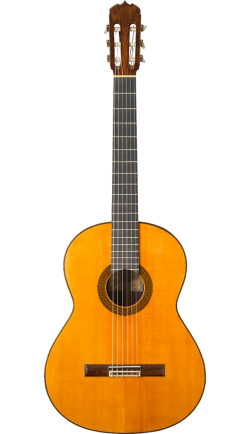 José Ramirez III
1961, Madrid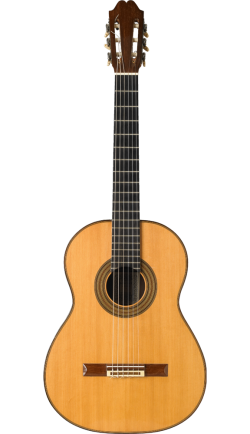 Robert Bouchet
1961, Paris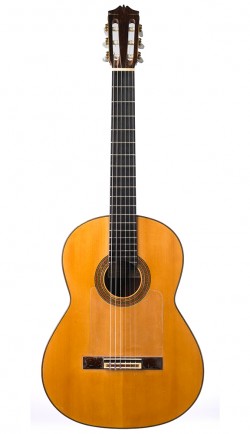 Arcángel Fernández
1962, Madrid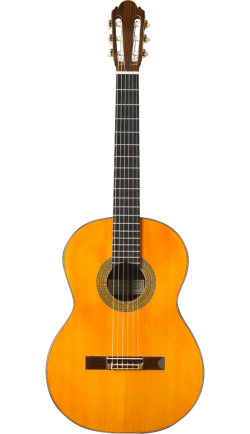 Ignacio Fleta
1965, Barcelona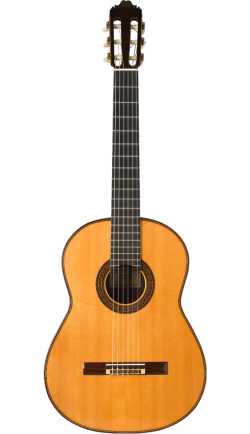 David "Jose" Rubio
1965, New York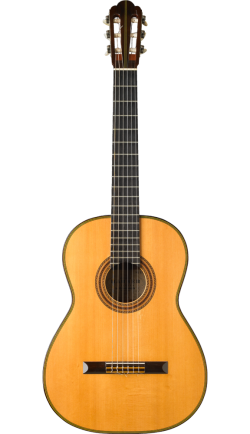 Hermann Hauser II
1967, Reisbach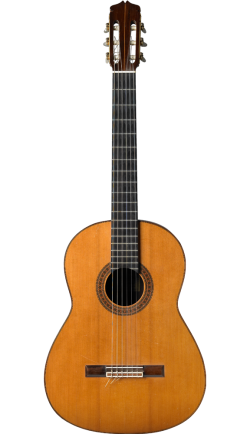 Manuel de la Chica
1968, Granada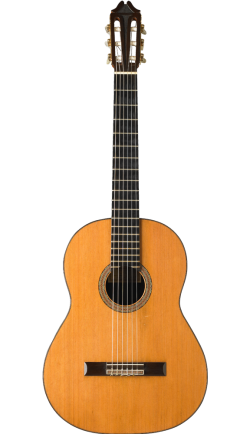 Hernández y Aguado
1969, Madrid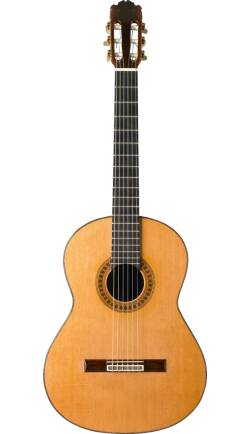 Manuel Contreras/Miguel Rodriguez
1971, Madrid/Cordoba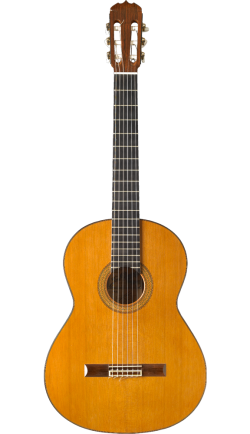 José Ramirez III
1972, Madrid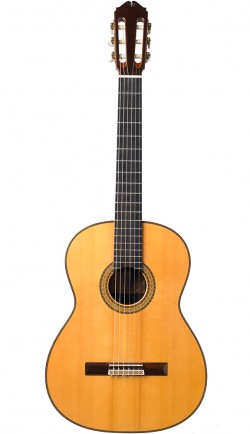 Masaru Kohno
1976, Tokyo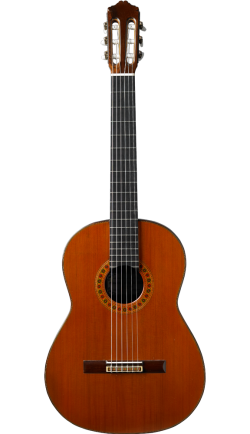 Miguel Rodriguez
1984, Cordoba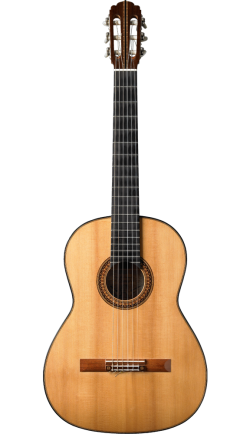 José Romanillos
1987, Semley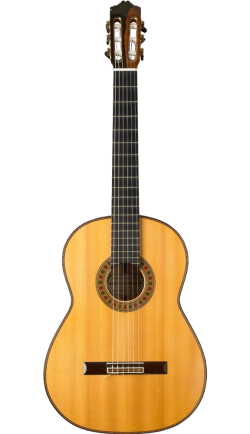 Miguel Rodriguez
1994, Cordoba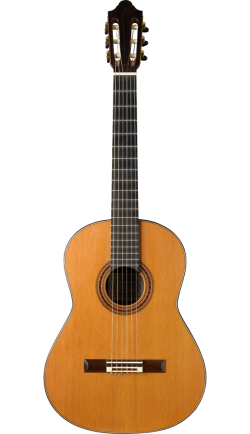 Daniel Friederich
2000, Paris