Six strings of imagination.
Study guitar in the heart of one of the country's most active classical guitar scenes.
SFCM produces some of the most successful and influential classical guitarists in the world. Spearheaded by renowned faculty and complemented by visiting artists such as Marcin Dylla, the department honors the tradition of the classical guitar while cultivating innovation. The Harris Guitar Collection, housed at SFCM, gives students a chance to see—and play—some of the most extraordinary guitars of the last two centuries.
Applications
We are still accepting applications for Fall 2021 for certain programs. Please email apply@sfcm.edu or call 415-503-6271 if you are interested in applying.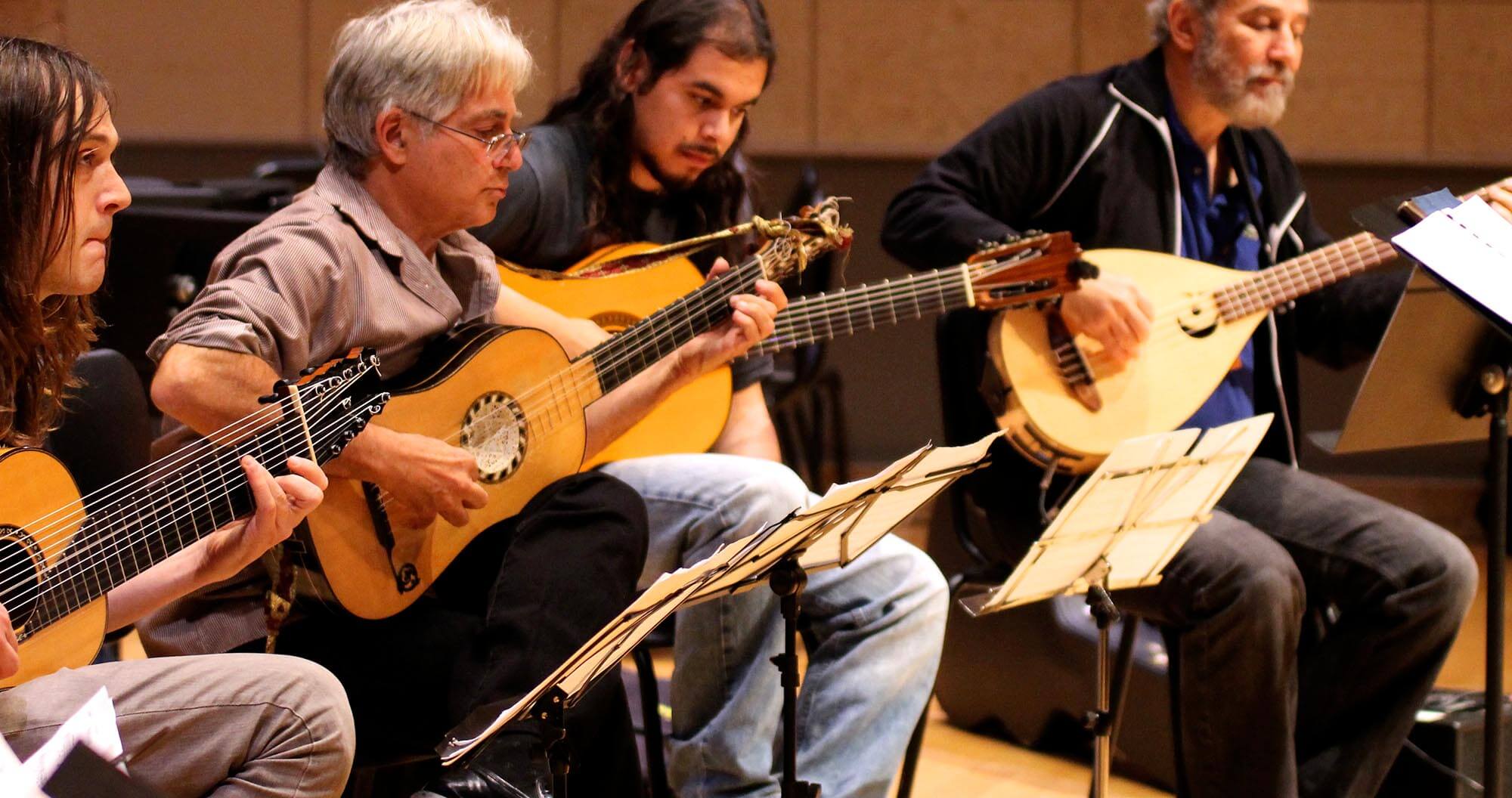 Harris Guitar Collection
View and play over two dozen historic instruments.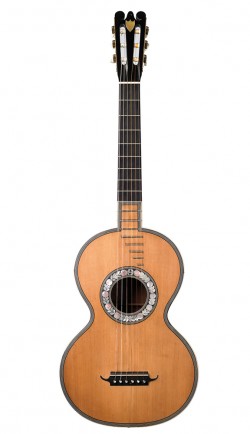 Didier Nicolas la Aine
1815 (circa), Mirecourt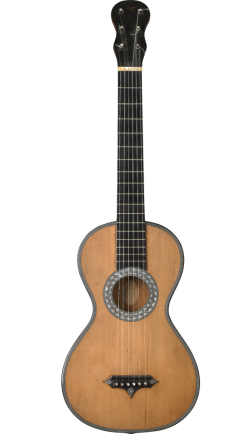 René Lacote
1830, Paris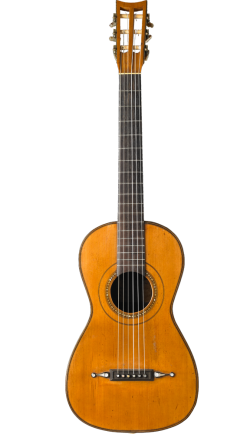 Louis Panormo
1837, London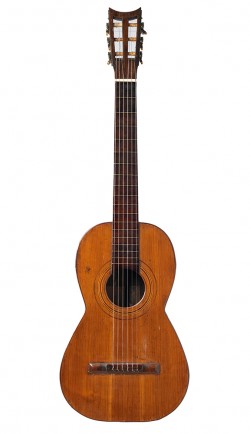 Juan Perfumo
1839, Cadiz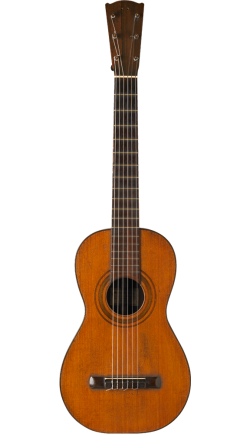 Manuel Gutierrez
1846, Seville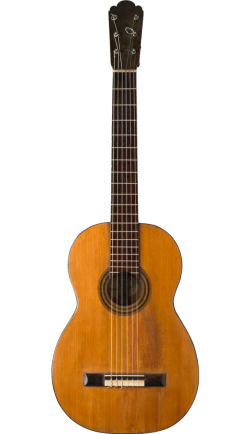 Manuel de Soto y Solares
1876, Seville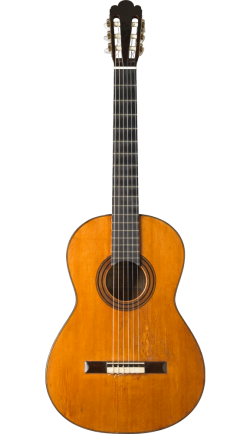 Antonio de Torres
1878, Almeria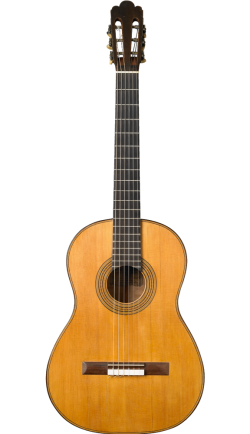 Antonio de Torres
1888, Almeria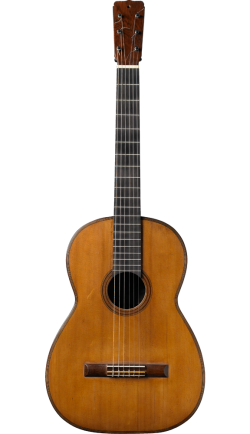 José Ramirez I
1901, Madrid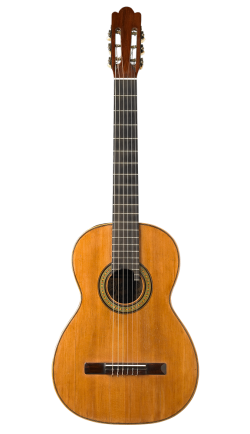 Vicente Arias
1910, Madrid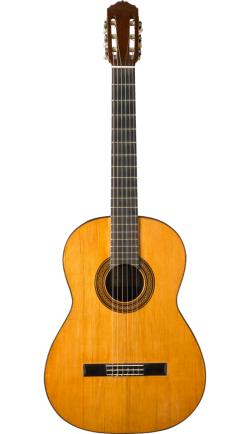 Manuel Ramirez
1912, Madrid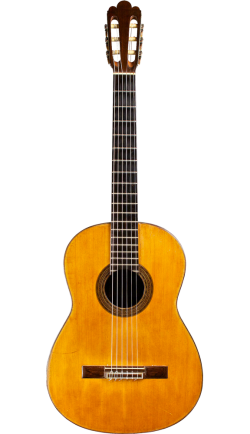 Enrique Garcia
1915, Barcelona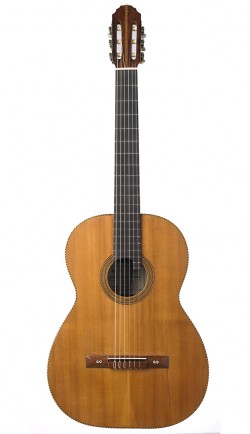 Benito Ferrer
1917, Granada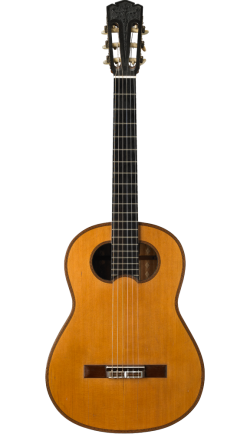 Francisco Simplicio
1929, Barcelona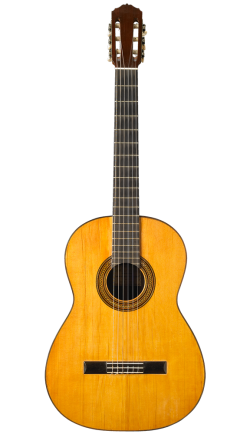 Domingo Esteso
1930, Madrid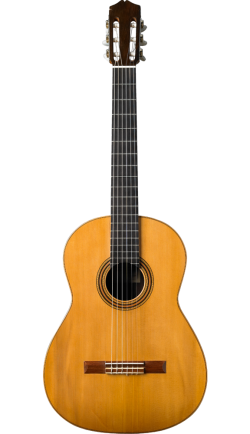 Santos Hernández
1930, Madrid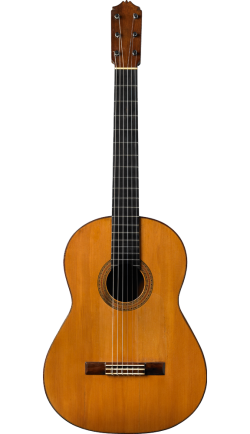 Marcelo Barbero
1948, Madrid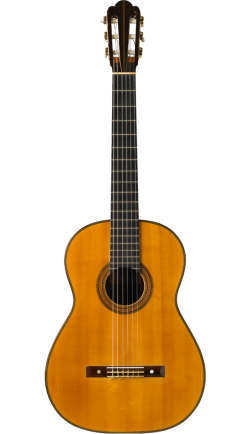 Hermann Hauser I
1948, Reisbach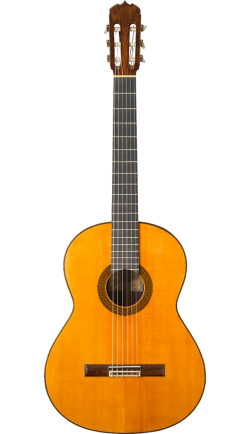 José Ramirez III
1961, Madrid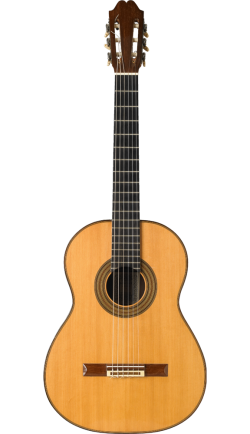 Robert Bouchet
1961, Paris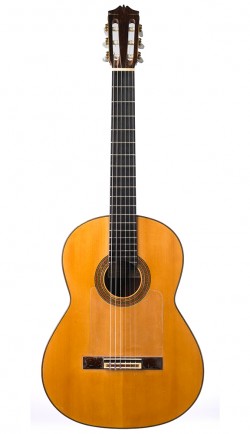 Arcángel Fernández
1962, Madrid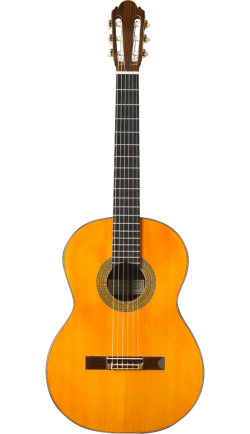 Ignacio Fleta
1965, Barcelona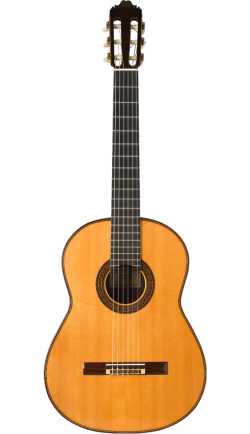 David "Jose" Rubio
1965, New York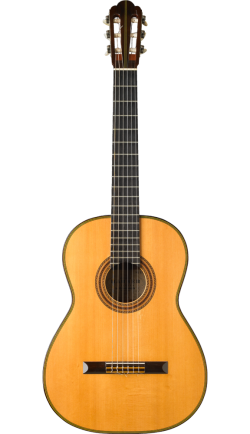 Hermann Hauser II
1967, Reisbach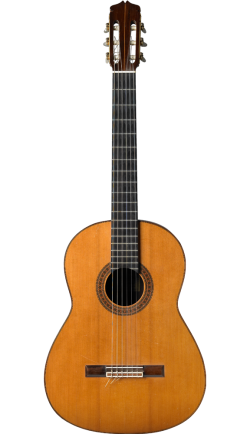 Manuel de la Chica
1968, Granada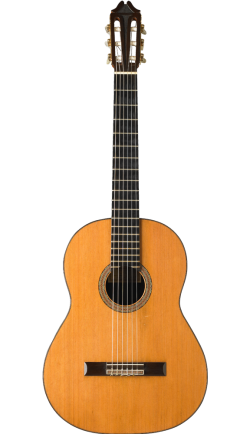 Hernández y Aguado
1969, Madrid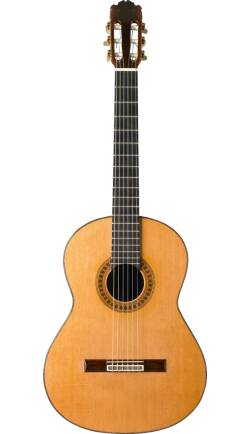 Manuel Contreras/Miguel Rodriguez
1971, Madrid/Cordoba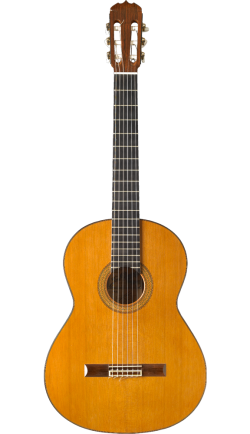 José Ramirez III
1972, Madrid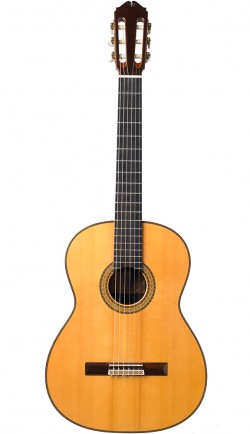 Masaru Kohno
1976, Tokyo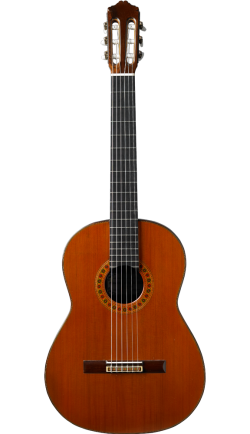 Miguel Rodriguez
1984, Cordoba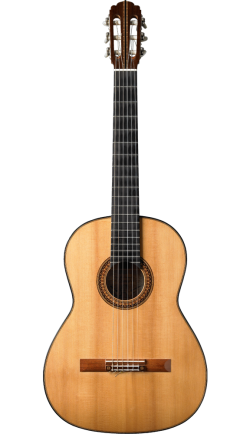 José Romanillos
1987, Semley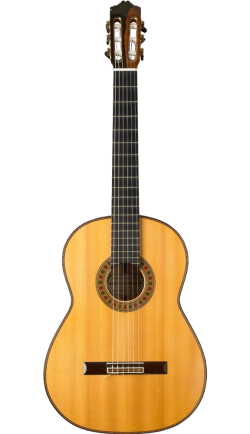 Miguel Rodriguez
1994, Cordoba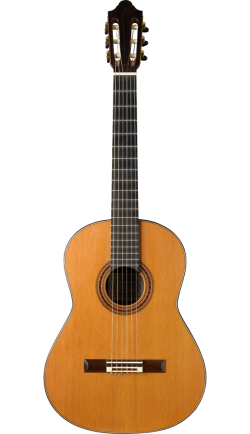 Daniel Friederich
2000, Paris